US "Opens Door" to Iran's Participation in Geneva II Conference
TEHRAN (Tasnim) - The United States said it would be "more open" to Iran taking part in a long-delayed peace conference on Syria if Iran publicly backed a 2012 statement calling for a transitional government in Syria.
October, 08, 2013 - 10:48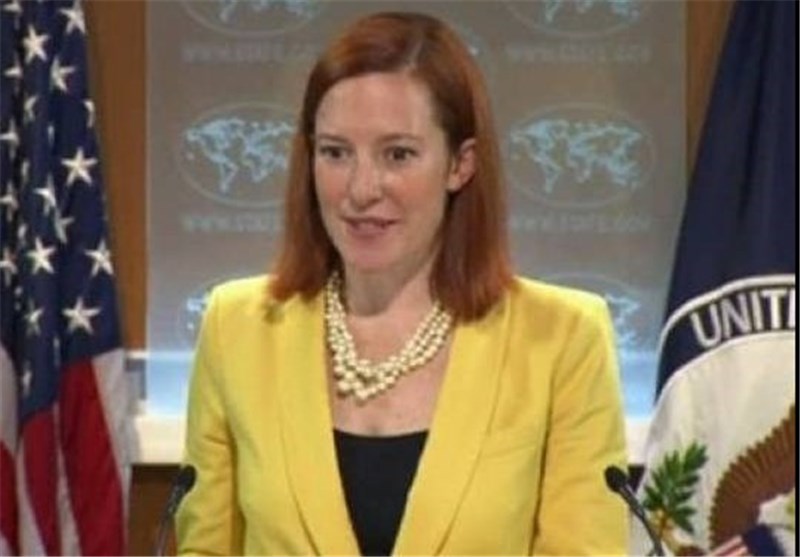 The June 30, 2012, "Geneva Communique" sought to chart a path to a diplomatic resolution of the conflict. It was agreed by major powers such as the United States and Russia, Persian Gulf states and Syria's neighbors Iraq and Turkey - but not Iran, which was not invited to those talks.
Russia and the United States agreed in May to try to hold a "Geneva II" conference to implement the agreement, which called for a transitional governing authority to rule Syria, Al Manar reported.
The agreement said such a transitional government must be chosen by the Damascus government and the opposition by mutual consent.
On Monday, State Department spokeswoman Marie Harf suggested that the United States might be better disposed to Iran's taking part in a Geneva II conference if Tehran were to embrace the original Geneva Communique.
"If, and this is an if, Iran were to endorse and embrace the Geneva communiqué publicly, we would view the possibility of their participation more openly," Harf said, later adding the United States would then view its taking part more "favorably."