Foreign Investment to Pour into Iran's Oil Industry
TEHRAN (Tasnim) – Iran's oil industry is poised to receive huge amounts of foreign investment, mainly coming from China, in the near future, a senior Iranian legislator announced.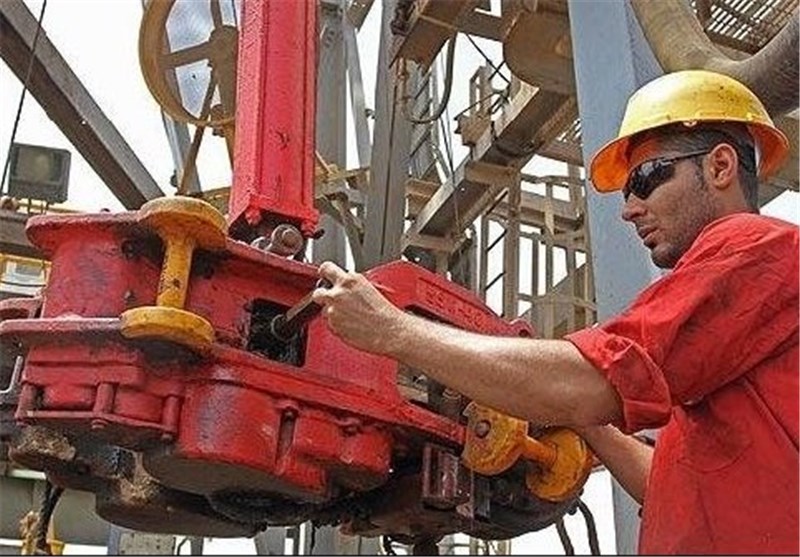 Gholam Reza Mesbahi Moqaddam, head of Iranian Parliament's Planning and Budget Commission, told Tasnim on Tuesday that Chinese companies have a proposal for investing $25 billion in Iran's oil industry, and added, "This issue has been raised in the Oil Ministry, and it seems that such level of foreign investment in the oil industry will produce results."
He also noted that Chinese investors have expressed readiness for allocating their share, provided that the Iranian side opens a letter of credit (LC) to ensure the payment of its own share.
As some European and American oil companies have expressed interest in returning to Iran, their Chinese rivals seem to have redoubled their efforts to secure a share of this vast, lucrative market.
In step with Iran's diplomatic efforts to make a thaw in its relations with the US and end the tough sanctions on the country, some American and western oil energy firms have voiced enthusiasm to resume activities in Iran, something that has prompted the Chinese companies to come forward with huge investment proposals in Iran's energy sector, which has suffered from lack of investment for many years.
Mesbahi Moqaddam had announced earlier that the Chinese firms are waiting to find Iranian partners to invest in 15 oil projects in the country.
US oil firms have been barred by Washington from Iran for nearly two decades. The United States has also kept Europe's oil majors out of Iran with the Iran-Libya Sanctions Act, which required Washington to impose sanctions on foreign companies that invested more than $20 million a year in its energy sector.
A former Iranian oil official said on September 15 that the country succeeded to attract $1.5 billion of foreign and local investment for energy projects each month over the past two years.
Former Managing Director of the National Iranian Oil Company (NIOC) Ahmad Ghalebani said, "Over the past two years, the NIOC has attracted a monthly average of $1.5bln in foreign and domestic investment, which it has used for diverse projects, particularly in South Pars (gas filed)."
The South Pars gas field, whose development has been divided into 28 phases, is located in the Persian Gulf straddling the maritime border between Iran and Qatar. It is estimated that the Iranian section of the field contains 14 trillion cubic meters of gas and 18 billion barrels of condensates in place.