Japan, US Start Joint Military Drill in Shiga, Western Japan
October, 08, 2013 - 15:17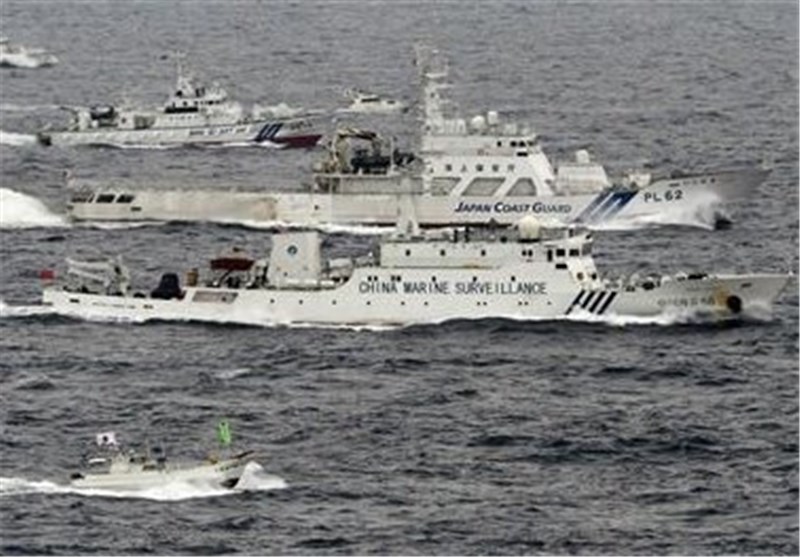 TEHRAN (Tasnim) - A series of joint exercises by Japanese and US forces involving MV-22 Osprey aircraft from the US Marine Corps started, as part of Japan-US efforts to ease the burden of US military bases on Okinawa Prefecture.
A series of joint military drills between the US Marine Corps and Japan's Self-Defense Forces using the MV-22 Osprey transport aircraft started on Tuesday morning at an SDF training field in the western Japanese prefecture of Shiga, the country's Kyodo News Agency reported.
The joint exercises is allegedly organized to reduce the burden of US military bases in Okinawa, southern Japan, where opposition to the deployment of the Osprey remains strong because of its safety record, which includes crashes overseas, including a fatal accident.