Foreign Ministry Dismisses Quotations from FM as Inaccurate
October, 08, 2013 - 14:57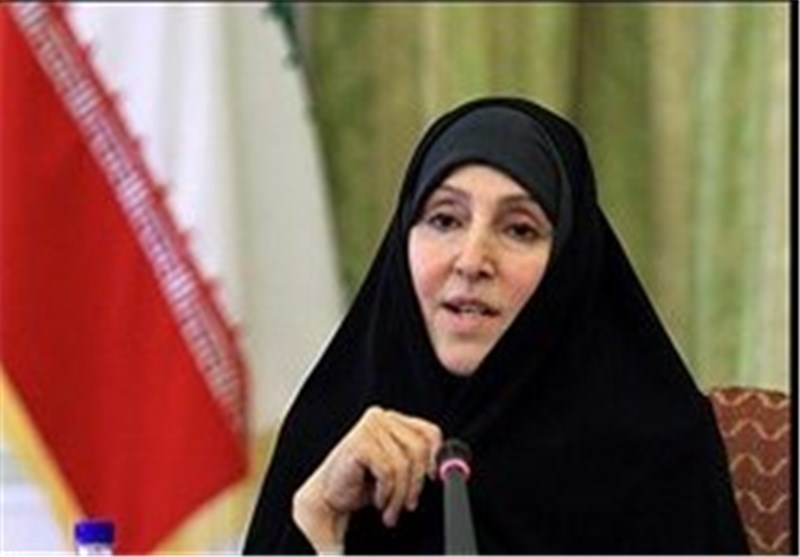 TEHRAN (Tasnim) – Iranian Foreign Ministry on Tuesday described as inaccurate quotations ascribed to the foreign minister during his Sunday meeting with members of a parliamentary commission.
"The interpretations of the esteemed member(s) of parliament on the foreign minister's comments in his Sunday closed session with members of the National Security and Foreign Policy Commission have not been published precisely," Foreign Ministry Spokeswoman Marziyeh Zarif told Tasnim News Agency on Tuesday.
"Also, the headlines of some dailies (about the event) are incorrect and are rejected."
The comments made by the foreign minister in the closed parliamentary session in response to questions raised by some lawmakers should have been considered more carefully, said Afkham, expressing regret that some of the points released by mida were quite contrary to the remarks made by Foreign Minister Mohammad Javad Zarif in the session.
Zarif briefed members of Parliament's National Security and Foreign Policy Commission on the outcomes of Iranian delegation's recent New York visit on Sunday evening.
"We believe the president's phone conversation with (US President Barack) Obama was among those cases that the Supreme Leader of the Islamic Revolution had earlier referred to as 'untimely', and the decision to do so was not proper," Zarif was quoted as having said at the parliamentary commission on Sunday evening by Mansour Haqiqatpour, Vice-Chairman of the Commission.
"The foreign minister said at the session with parliament members that the Americans should have taken many steps before we answered their phone call," Haqiqatpour added.