Iranian, Swiss Officials Confer on Counterterrorism, Syria Crisis
TEHRAN (Tasnim) – An Iranian deputy foreign minister and the Swiss deputy foreign minister exchanged views on the international and regional developments, particularly the Syrian crisis, on Tuesday.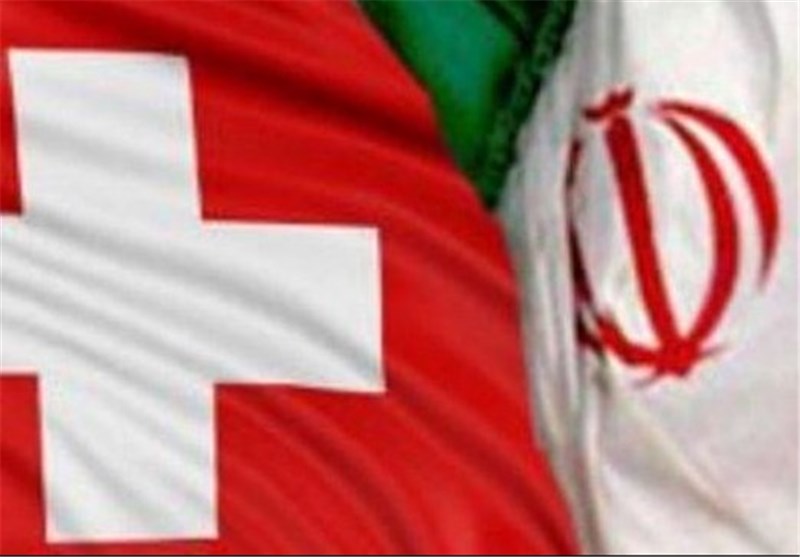 Deputy Foreign Minister for Arab and African Affairs Hossein Amir Abdollahian and Deputy Swiss Foreign Minister Yves Rossier expressed concern over the expansion of extremism in Syria, and emphasized the need for cooperation and continued exchange of ideas between the two countries to help Syria find its way out of the prolonged crisis.
Referring to the August chemical weapons attacks in a suburb of Syrian capital Damascus, Amir Abdollahian said Iran as a major victim of such weapons condemns the use of such weapons anywhere and by anyone, adding, "We had several times warned that the terrorists fighting in Syria had been armed with chemical weapons by some foreign players."
"Since the onset of the Syrian conflict, the Islamic Republic of Iran has stressed the need to stop the violence and transfer of arms into Syria, and proposed a political initiative to that end."
In a suspected chemical attack on several towns of the Ghouta agricultural belt to the west and east of Damascus on August 21, hundreds of people were killed, something that took the US to the brink of attacking Syria, before it agreed with a Russian proposal that entailed destruction of Syria's chemical weapons arsenal.
According to the UN figures, more than 115,000 people have died since the conflict began uprising began in 2011 and millions more have fled the country.
The Swiss deputy foreign minister, too, for his part referred to the significance of Iran's role in regional developments, particularly in Syria, saying, "Iran's approach on the Syrian crisis, particularly the humanitarian contribution of the Iranian nation, and efforts aimed at peaceful resolution of the Syrian crisis must be supported."
"For this purpose, we want bilateral meetings and consultations aimed at implementation of humanitarian plans to continue."
The two countries' deputy foreign ministers also exchanged ideas on Iran-Switzerland relations and the need for expansion of bilateral ties during the meeting.