Parliament Speaker Meets 5 Counterparts on Sidelines of IPU Meeting
October, 08, 2013 - 17:02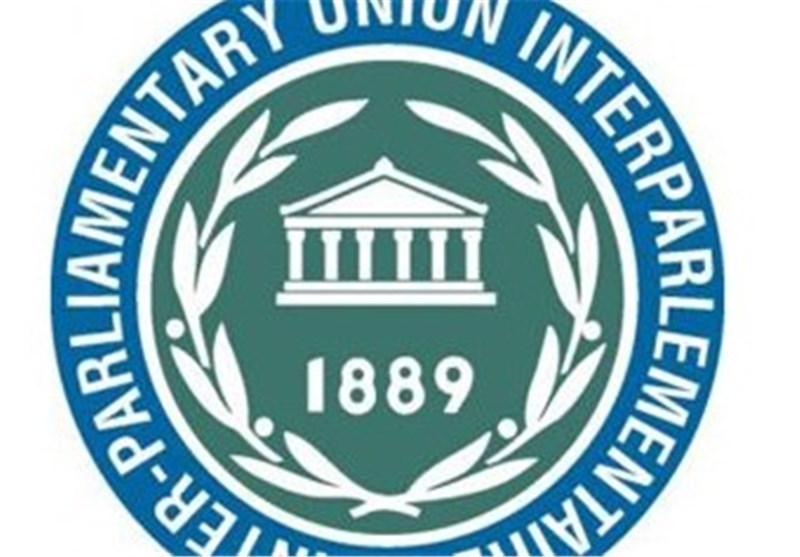 TEHRAN (Tasnim) – Iranian Parliament Speaker Ali Larijani who is in Geneva to attend the Inter-Parliamentary Union (IPU) Conference met and conferred with his counterparts from Lebanon, Pakistan, Oman, Algeria and Armenia Tuesday on the sidelines of the conference.
In his separate meetings with those countries' parliament speakers Larijani exchanged ideas and consulted on regional and international issues, as well as bilateral and parliamentary relations.
Iranian Parliament Speaker Ali Larijani arrived in Geneva Tuesday morning to attend the 129th Inter-Parliamentary Union (IPU) meeting. He is scheduled to give an address at the meeting, in the presence of 30 parliament speakers and 20 vice speakers.
This year's IPU session takes place in Switzerland from 7 to 9 October 2013, and attended by over 125 of the IPU's 162 member and 10 associate member parliaments.
On Wednesday, October 9 and after the end of the IPU meeting, Larijani heads for Croatia, where he will have meetings on various regional and international developments with that country's legislative and political officials.