Envoy: State-Sponsored Terrorism Blocks Path for Technical, Scientific Development
October, 09, 2013 - 11:19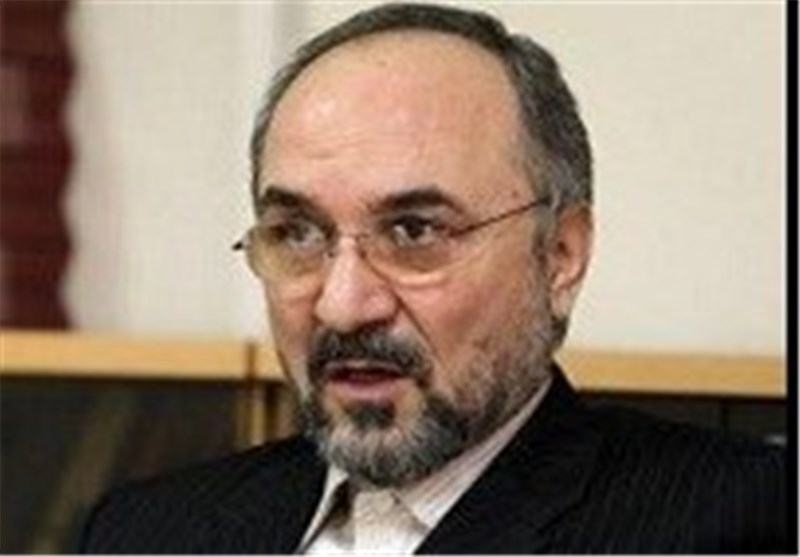 TEHRAN (Tasnim) – State-sponsored terrorism can jeopardize developing nations' progress in technical and scientific fields as it targets their elite individuals in those fields, Iran's permanent representative to the UN said on Tuesday.
Addressing a meeting of the UN General Assembly Legal Committee, Iran's Ambassador to the UN Mohammad Khazaie said state-sponsored terrorism endangers peace, security, and blocks the path for technical and scientific development of the developing countries through killing those countries elites.
"The Islamic Republic of Iran has been a victim of terrorist acts for more than three decades, including state-sponsored terrorism," Khazaie added.
"We, as citizens of a country that has always been targeted by this notorious phenomenon, are quite aware of the aftermaths of the terrorist acts for the victims and the society."
Khazaie said that the state-sponsored terrorism has already led to "martyrdom of a number of our country's scientists" and that it was a sample of the challenges with which the world is entangled today.
He expressed regret that the vicious phenomenon is dealt with selectively by some world powers, which divide acts of terrorism into good and bad ones.
He warned that such dual approaches could harm the spirit of trust and cooperation in the international arena and argued that the only way to launch a global movement against terrorism is for the global community to adopt a unanimous approach against the phenomenon
Khazaei urged the international community to throw its weight behind Tehran's call for the idea of the World against Violence and Extremism (WAVE).
He added, "As the president of my country reiterated, today aggression and extremism have penetrated beyond the physical barriers of the countries, and they have unfortunately damaged the spiritual and psychological dimensions of human societies."