President Maduro Seeks More Authority to Fight Corruption
TEHRAN (Tasnim) - Venezuelan President Nicolas Maduro asked Congress to give him special decree-making powers that he says he needs to fight corruption and economic sabotage.
October, 09, 2013 - 15:02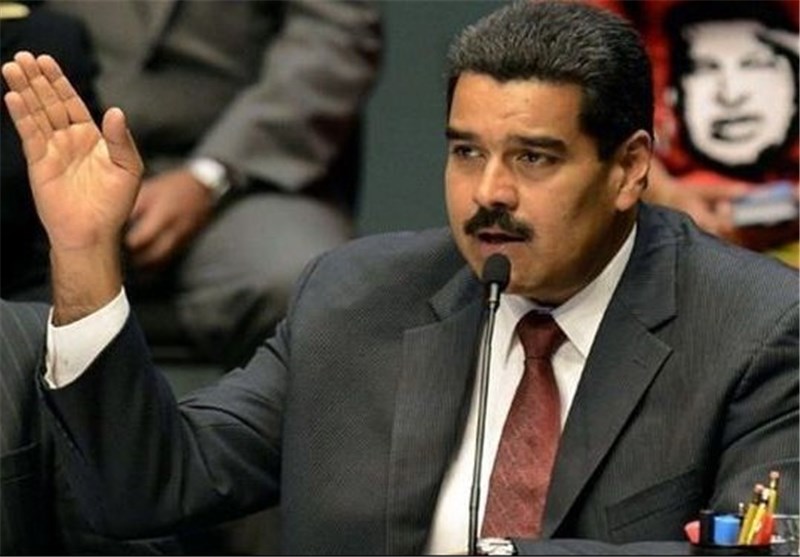 The opposition says Maduro is simply following the playbook of his late mentor, Hugo Chavez.
Four times during his 14 years as president, Chavez got the National Assembly to give him the power to rule by decree. In all, Chavez used the power to enact 200 legal changes that strengthened state control over Venezuela's economy.
Opposition leader Henrique Capriles says giving Maduro decree power won't end food shortages and will only strengthen the hand of an executive he calls incompetent.
Capriles lost the April presidential election to Maduro, AP reported.