Iran Presents 3 Local Insurance Providers to India
October, 09, 2013 - 14:16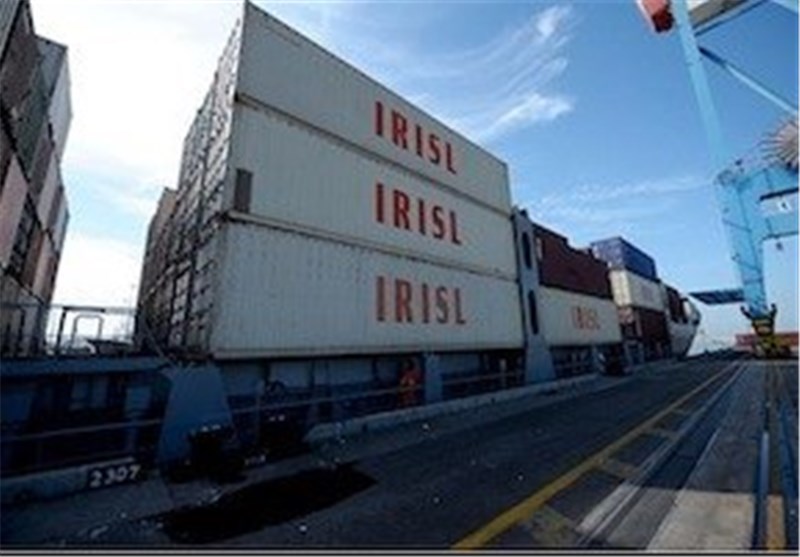 TEHRAN (Tasnim) – Iranian ministry of economic affairs and finance introduced three domestic insurance companies to India after uncertainty over insurance cover disrupted trade exchanges between the two countries for nearly two weeks.
According to Tasnim dispatches, Iranian Deputy Economy Minister in Banking and Insurance Affairs Mohsen Parizi has introduced three Iranian insurance providers, namely Kish, Qeshm and Moallem insurance companies, to New Delhi as the official underwriters which have the permission to cover containers and oil tankers travelling between the two countries.
A recent disruption to trade exchanges between Iran and India emerged after Iran failed to name an underwriter to provide insurance for vessels calling at Indian ports.
Director General of the Asia and Oceania Trade Office of Iran's Trade Promotion Organization Reza Abbasqoli told Tasnim on Tuesday that trade interactions between Tehran and New Delhi were disrupted for some 11 days, because Iran could not present a domestic underwriter to India in time.
According to Abbasqoli, Iran had a three-month deadline to present a new Iranian insurance company to the Indian officials, after Tehran had rejected New Delhi's proposal to make contracts with a number of foreign insurance providers to cover containers and oil tankers travelling between the two countries.
Reuters reported earlier that oil and container trade between India and Iran disrupted due to uncertainty over insurance cover, leaving some ships stranded outside ports in both countries.
A three-month approval by India for Iran's Kish P&I and Moallem Insurance Co to cover container and tanker vessels calling at Indian ports lapsed on September 27.
European Union sanctions against Iran have meant insurers based in Europe - who account for the majority of cover for the tanker market - cannot insure Iranian oil tankers and other vessels.
In mid-September, a top European court ruled that sanctions against the Islamic Republic of Iran Shipping Lines (IRISL), the country's biggest cargo carrier should be lifted. EU governments have two months to appeal, and sanctions will remain in place until the appeals process is exhausted.