Russia Optimistic about Resolving Iran N. Issue within Few Months
October, 09, 2013 - 16:54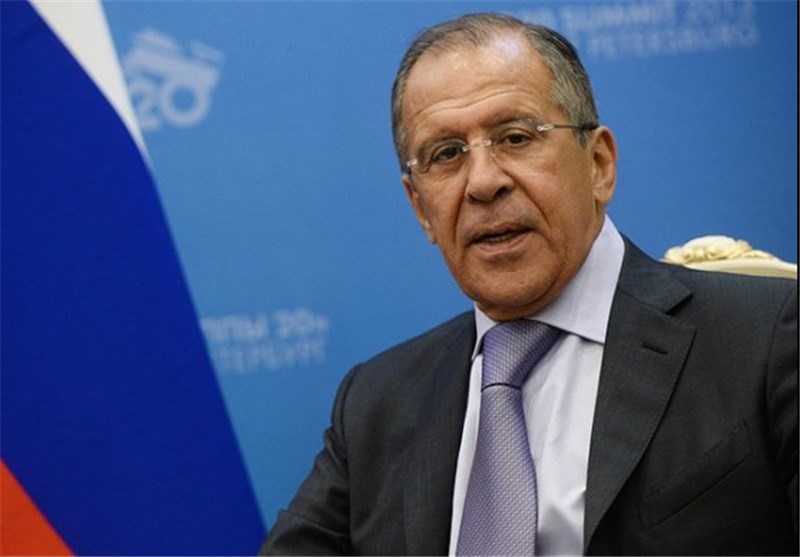 TEHRAN (Tasnim) – Russia is convinced that six to nine months is enough time to find a mutually acceptable solution to Iran's nuclear program, the country's Foreign Minister Sergei Lavrov said.
"Both President Hassan Rouhani and Foreign Minister Mohammad (Javad) Zarif said that they would like to resolve this issue and resolve it fast. They were saying six to nine months would be enough if everyone cooperates. I agree," Lavrov said in an English-language interview with Russia Today television.
Western powers suspect Iran of using its nuclear program to develop atomic weapons, a claim that Iran has consistently denied. Tehran insists it needs atomic technology for producing electricity.
"As for the statements regarding Iranians playing another game and trying to dupe people, I haven't seen any confirmation by any intelligence - be it Russian, be it European, be it the United States, be it Mossad - that would categorically say that Iranian leadership has taken a political decision to have a military nuclear program," Russia's top diplomat said.
"No intelligence agency on earth has been able so far to make this conclusion. And we spoke to our American colleagues just recently. They agreed that Iran hasn't taken a political decision to go military in its nuclear program," Lavrov continued.
The next round of talks between Iran and the six nations - Britain, China, France, Germany, Russia and the United States - will be held in Geneva on October 15 and 16.
Lavrov said that as talks on Iran's nuclear program progress, the international community "must arrive to a point where everyone would be satisfied that the Iranian nuclear program is entirely peaceful."
"And then Iran should be out of any sanctions - both the sanctions imposed by the Security Council and also unilateral sanctions," he said.
Currently, Iran is under four sets of economic sanctions according to UN resolutions, as well as a number of sanctions imposed unilaterally by some Western countries.