Netherlands Apologizes over Russian Diplomat Arrest
TEHRAN (Tasnim) – The Netherlands apologized to Russia for the detention of one of its diplomats, which violates the Vienna Convention on Diplomatic Relations, the Dutch Foreign Ministry said.
October, 09, 2013 - 18:24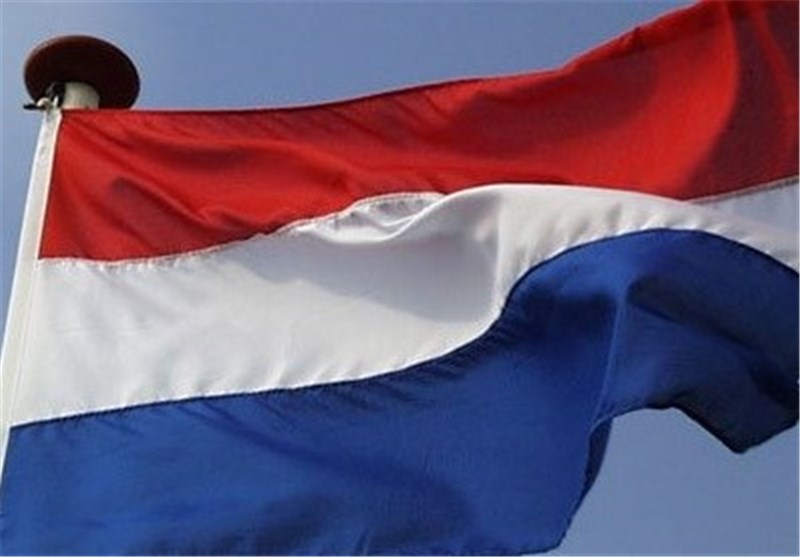 The apologies came from Dutch Foreign Minister Frans Timmermans, who acknowledged that the rights of Russian minister-counselor Dmitry Borodin had been infringed by the local police.
Borodin said he was badly beaten by unidentified men in camouflage uniform who forced their way into his flat in The Hague on Saturday evening. He was then taken to a police station and held for a number of hours without any explanation, RT reported.
Borodin went on to say that the men did not produce any official documents showing they were policemen. Moreover, the men ignored Borodin when he said he was a diplomat.
The incident provoked strong reaction from the Russian government, with President Vladimir Putin demanding official explanation.
"We are awaiting an explanation, an apology and also punishment of those responsible," Putin said at a news conference after an Asia-Pacific summit in Indonesia. He added that Russia would react depending on the course of action the Dutch side takes.