Israel Fires into Syria
TEHRAN (Tasnim) - Israel fired into Syria on Wednesday after reportedly mortar shells that landed in an army post in the Golan Heights injured two Israeli soldiers, the military said.
October, 10, 2013 - 12:52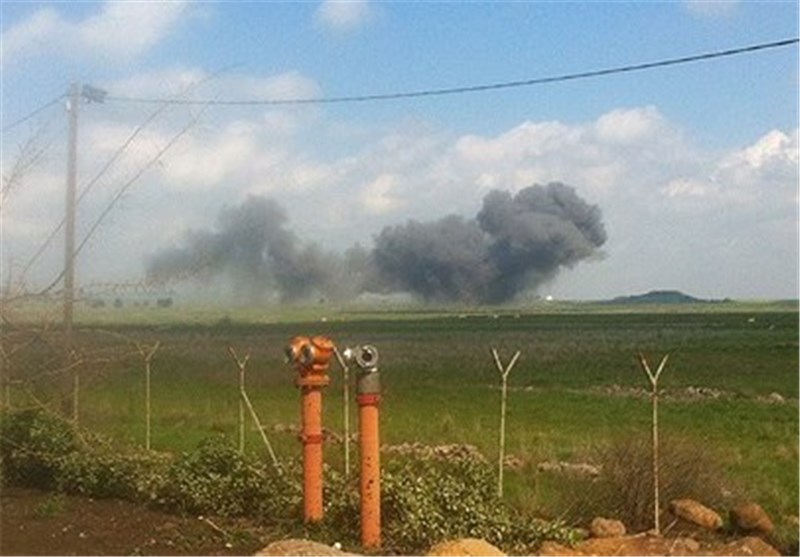 Two shells struck the border post, located in the northern Golan, lightly injuring the troops, it added.
Initial reports suggested that the shells were not intentionally fired, but were a result of the heavy fighting between Syrian government forces and insurgents across the northern border, an army spokeswoman told Xinhua.
"Return fire was directed towards the source of the fire," she said.
Further details were not immediately available.