Egypt Crisis: 4 Killed in Sinai Suicide Attack
October, 10, 2013 - 15:47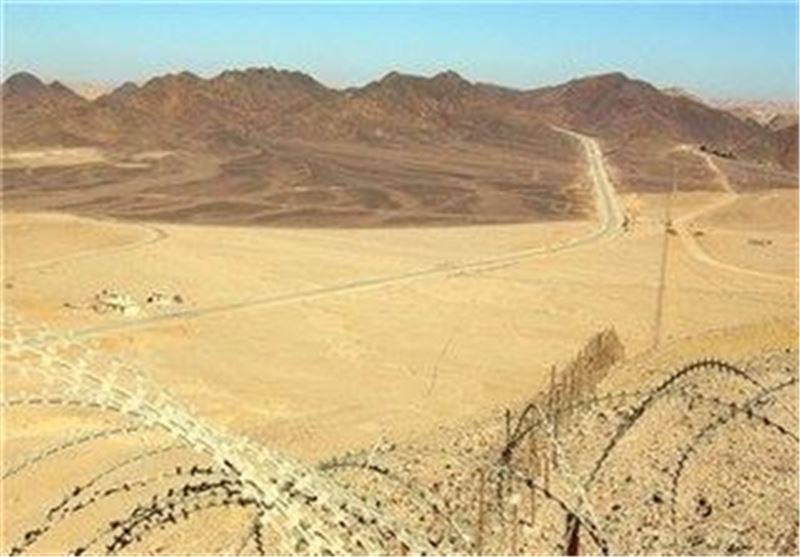 TEHRAN (Tasnim) - At least four members of Egypt's security forces have been killed in a suicide car bombing in northern Sinai, state media and officials said.
The vehicle blew up at a checkpoint just south of the the town of el-Arish when personnel were about to search it, AP reported.
Soldiers and at least one policeman are among the dead. Five have been wounded.
Egypt's security forces have been engaged in a major offensive against militants in Sinai for weeks.
Attacks on security forces there have grown in recent months, prompting a large-scale operation by the military.
Earlier this week, four people were killed and 45 injured in a car bomb attack on a security building in al-Tour, in southern Sinai.
Last month, at least six soldiers were killed in a double suicide bomb attack in Rafah, on the border with the Gaza Strip.