Official Urges Regional States to Boost Security through Economic Cooperation
TEHRAN (Tasnim) – An Iranian economic official called on the regional countries to take advantage of economic cooperation to further peace and security.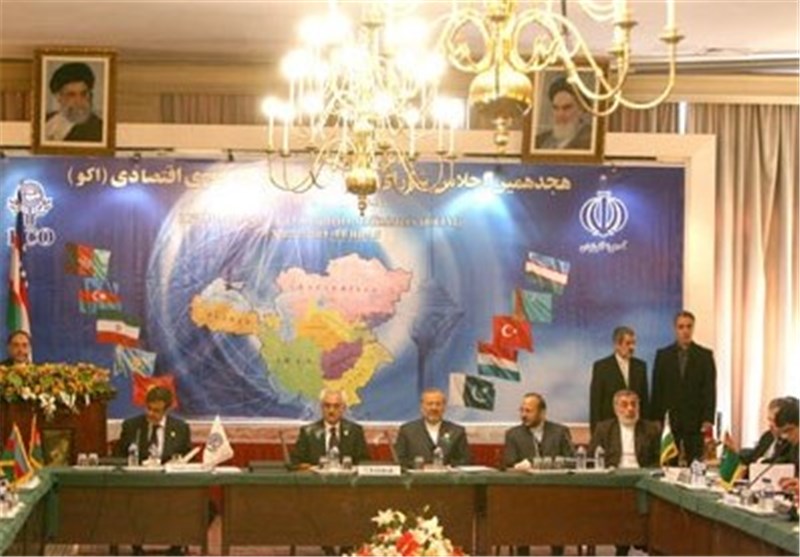 "Instead of taking negative advantage of economy, it is possible to use economic cooperation as the best means to boost regional security and stability," said Head of Iran Chamber of Commerce and Industries Mohammad Nahavandian on Thursday in a session with the executive committee of the chamber of commerce of the Economic Cooperation Organization (ECO) in Tehran.
Nahavandian also said that the regional peace and stability can only be provided and preserved by the regional countries.
He further said the new government in Iran, which has set moderation as the central tenet of its foreign policy, can give an impetus to regional stability and the existing potentials and opportunities can help open up a new chapter in political and economic convergence in the region.
ECO is an intergovernmental regional organization established in 1985 by Iran, Pakistan and Turkey, which provides a platform to promote economic, technical and cultural cooperation among member states.
The organization was expanded in 1992 to include seven new members, namely Afghanistan, Azerbaijan, Kazakhstan, Kyrgyzstan, Tajikistan, Turkmenistan and Uzbekistan.