Egypt Arrests 21 Brotherhood Members
TEHRAN (Tasnim) - Security forces have arrested 21 Muslim Brotherhood members in a fresh crackdown on the Islamist group in four Egyptian provinces, media reports said on Friday.
October, 11, 2013 - 17:13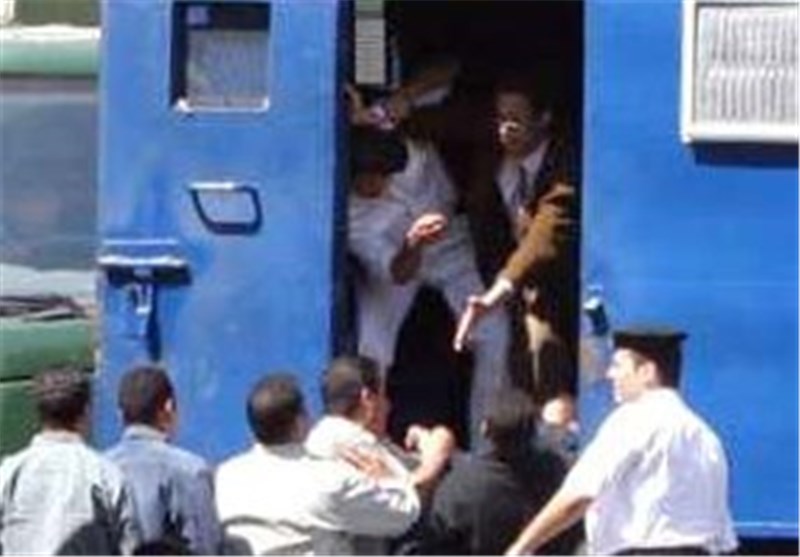 Four Brotherhood members were arrested in the southern province of Beni Sueif on charges of inciting attacks on public and police facilities in August.
Two more Brotherhood members were detained in the southern province of Fayoum on violence charges, World Bulletin reported.
Security forces also raided and searched homes of seven supporters of ousted president Mohammed Mursi in the same province but failed to arrest them.
Six Muslim Brotherhood supporters were arrested in the southern province of Assiut following a rally against what they call the "military coup" against Mursi.
Security forces also arrested nine Brotherhood members in the neighboring Minya province on charges of inciting violence.
In recent weeks, Egypt has arrested vast numbers of Brotherhood leaders and members, who the army-backed authorities accuse of inciting violence, attacking security personnel and torching churches.
The Brotherhood vehemently denies the charges, insisting they are politically motivated.
The Brotherhood also charges authorities with waging an unlawful crackdown on the group and its allies and intentionally killing hundreds of unarmed demonstrators in the more than three months since Mursi's ouster.