Iranian Prisons to Use Electronic Handcuffs
TEHRAN (Tasnim) – The Iranian Prisons Organization will be equipped with electronic handcuffs as a new generation of restraining devices, an official announced.
October, 11, 2013 - 17:59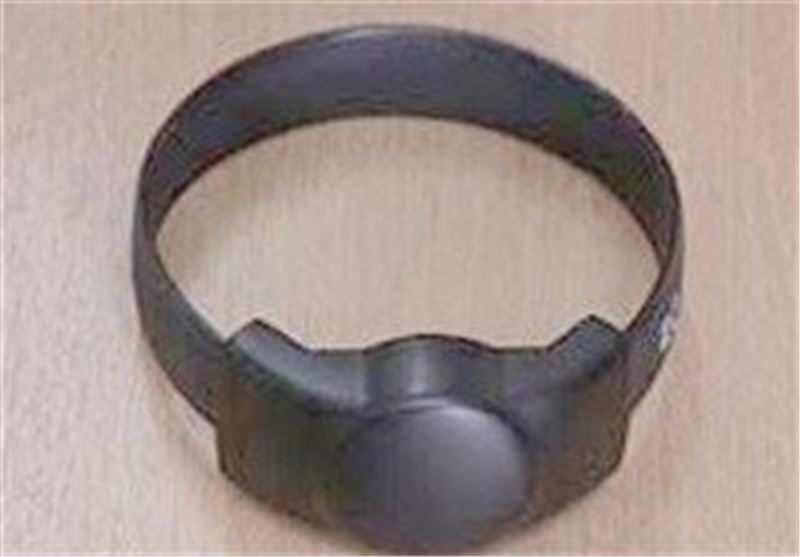 Mohammad Ali Zanjirehei, an official of the Iranian Prisons Organization told Tasnim News Agency on Friday that the first series of electronic handcuffs will be delivered to the organization in late October.
The new cuffs, using a GPS tracking device, will make it possible to detect the exact location of the convicted criminals anywhere in the country, hence preventing the prisoner from passing the borders.
In recent years, Iranian law enforcement force has made great progress in taking advantage of modern technologies and advanced equipments for improving safety in the country.
In his remarks on Friday, Iran's Police Chief Brigadier General Esmail Ahmadi Moqaddam said the country's law enforcement capability is at the level of advanced countries' police forces.
"Today, the law enforcement force stands at the same level as the world's developed countries, whereas the volume of threats against our country outstrips the other states," he noted.
And on September 28, the 12th International Police, Safety and Security Equipment Exhibition (IPAS 2013) was held in Tehran.
A total of 238 Iranian and foreign companies participated in the biggest police safety and security expo in Iran.
314 known brands from 34 countries including the United States, Canada, Germany, Austria, Australia and Japan were competing in the expo to increase their share in the Iranian market.