OPCW Wins Nobel Peace Prize
TEHRAN (Tasnim) - The Nobel Peace Prize for 2013 has been awarded to the Organization for the Prohibition of Chemical Weapons (OPCW).
October, 11, 2013 - 18:15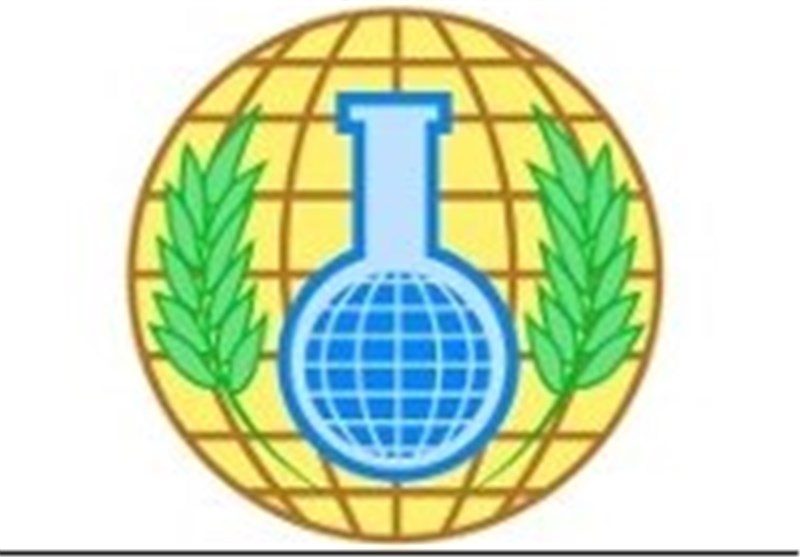 The announcement was made in Oslo by the head of the Nobel Committee, Thorbjoern Jagland.
Much has been heard about chemical weapons inspectors but little about the organization behind them, that now finds itself thrust into the limelight.
From its base in The Hague, the OPCW has been charged with overseeing the destruction of Syria's chemical arsenal.
Its Turkish head, Ahmet Üzümcü has spoken of the difficult conditions his inspectors face as they go about their task while the fighting continues.
He has called for temporary ceasefires to allow inspectors to work in a more serene environment and achieve their objectives.
The OPCW, which has 500 staff and 189 member states, has said Syria is cooperating and it could eliminate its chemical weapons by mid-2014, provided the organization receives the support of all sides in the civil war, Euronews reported.
The announcement of the most prestigious of Nobel Prize winners came as a surprise to some observers. Many had predicted that the award would go to other candidates such as the bookies' favorite, Malala Yusufzai – the Pakistani teenager shot by the Taliban for campaigning for girls' education.
The Nobel Prize will be awarded in Oslo on December 10.