Suicide Attack Kills 3 in Afghanistan
TEHRAN (Tasnim) - Officials in Afghanistan said a suicide car bombing has killed one civilian and two police officers in the country's east.
October, 12, 2013 - 14:58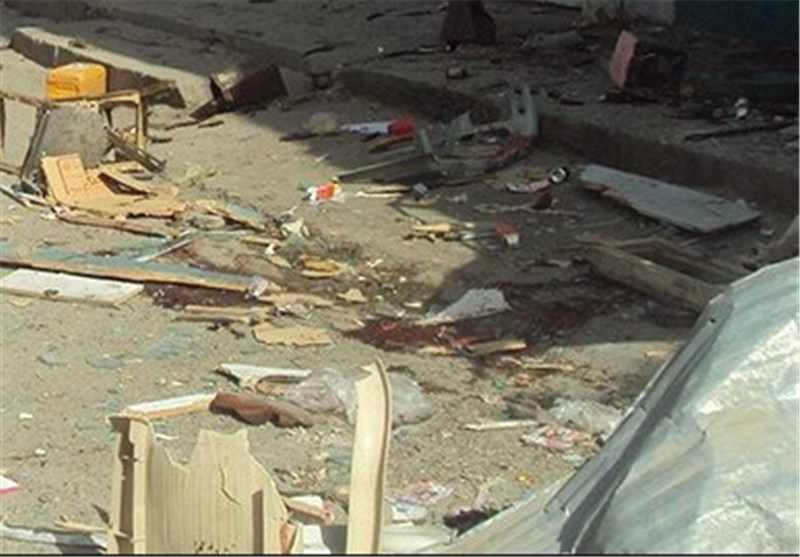 Nangarhar provincial spokesman Ahmad Zia Abdulzai said the attack took place Saturday next to the provincial police chief's office in the capital city of Jalalabad.
Abdulzai says the suicide bomber blew up his car at the main entrance of the police compound, destroying the front of the facility. He said one civilian and two officers had been killed, AP reported.
Gen. Masoum Khan Hashimi, Nangarhar's deputy police chief, says the explosion also wounded three civilians and two police officers.
Afghan insurgents have increased their attacks in a campaign to retake territory. They've been using suicide attacks and roadside bombings across the country.