Iranian Administration Determined to Support Elites
October, 12, 2013 - 15:40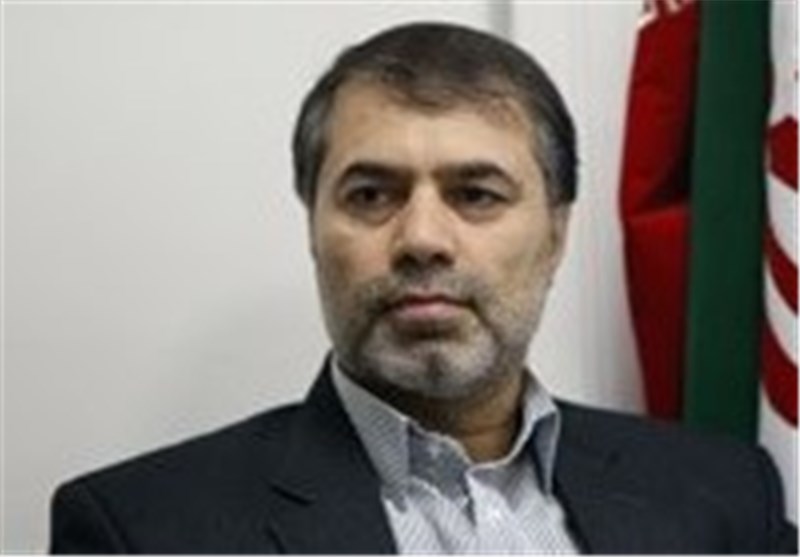 TEHRAN (Tasnim) – An adviser to the Iranian vice-president for science and technology affairs said the administration is determined to fully support the country's scientific elites.
President Hassan Rouhani's administration has resolved to sustain the National Elites Foundation and support the country's elites, Parviz Karami, adviser of vice-president for science and technology affairs, told Tasnim News Agency on Saturday.
In a recent decree, President Rouhani appointed Sorena Sattari as vice-president for science and technology affairs, who is also, according to Karami, in charge of administering the National Elites Foundation.
In relevant remarks on October 9, Supreme Leader of the Islamic Revolution Ayatollah Seyed Ali Khamenei touched on Iran's great achievements in scientific and technological fields, and emphasized the necessity for vigilance against a powerful front in the world which is after hindering the Iranian nation's progress.
"In analyzing the entire political, economic, regional and international events and issues, this realistic and macro prospect should prevail that there is a powerful front in the world that does not want the Islamic Iran turn into a powerful country and nation in diverse fields, particularly in science and technology," the Leader stated.
"After more than three decades, the nightmare of western governments and the US has now come true, and a major national and regional power has emerged," Ayatollah Khamenei added, referring to Iran's influential role after the victory of the Islamic Revolution in 1979.
And also on October 11, Tehran's Provisional Friday Prayers Leader Ayatollah Seyed Ahmad Khatami lauded Iran's eye-catching scientific growth, and stated that the country's scientific achievements after the victory of Islamic Revolution have stunned the enemies.
"Over the past 35 years, our dear youths have proven that 'We Can' is not a motto, but practical. At the height of sanctions, our youths have succeeded to achieve a series of technologies that have stunned the enemy," he explained.