Strong Quake Hits Near Coast of Venezuela
TEHRAN (Tasnim) - A 6.1-magnitude earthquake struck near the coast of Venezuela and was felt in Trinidad and Tobago.
October, 12, 2013 - 16:54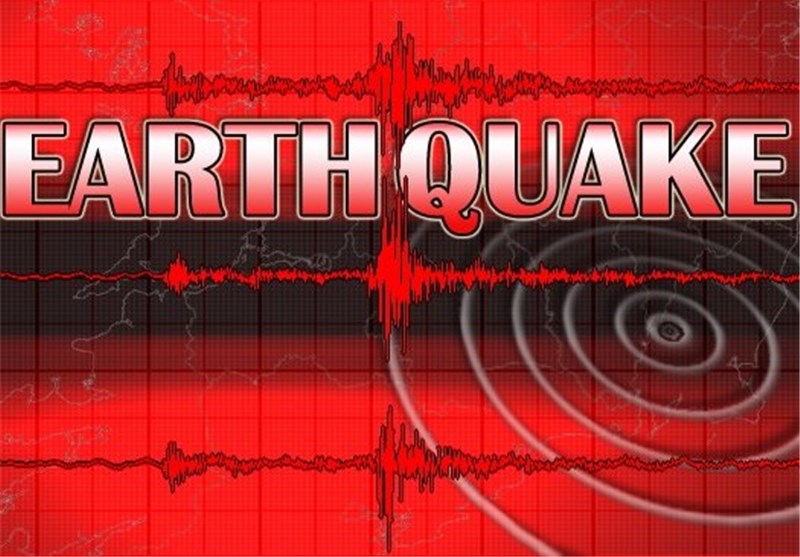 There were reports of moderate shaking across the region, including Trinidad, Guyana, Grenada Venezuela.
The University of the West Indies rated the quake at a magnitude of 6.4, although UWI frequently has readings higher than those of the USGS.
The tremor's epicentre was about 33 kilometres north of Gueiria, Venezuela, and about 86 kilometres west-northwest of Port of Spain, according to the United States Geological Survey.
It occurred at around 10:10 PM in Trinidad at a depth of about 79 kilometres, according to the USGS.
It was the strongest earthquake in the Caribbean region in several years, Caribean Journal reported.
In a statement, Trinidad's Office of Disaster Preparedness and Management said there were no reports of damages thus far. There have been reports of issues with the power grid, however.