Bushehr N. Power Plant Supplies Electricity to National Grid
October, 13, 2013 - 11:41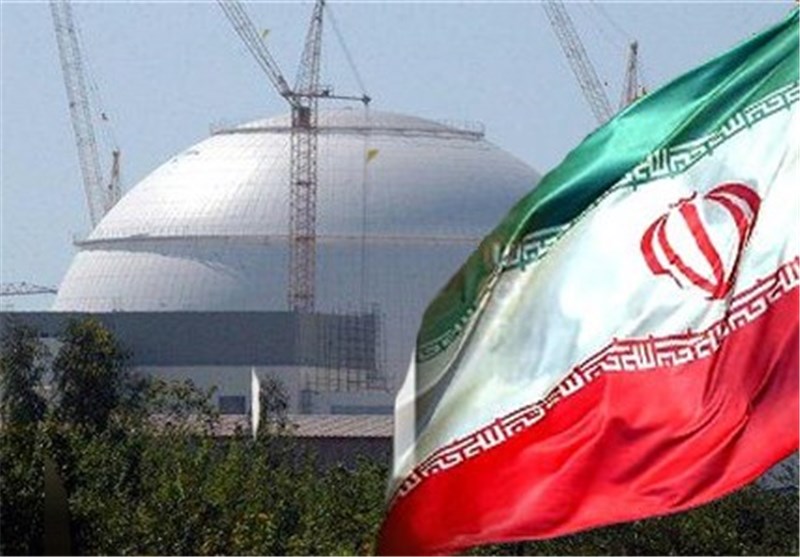 TEHRAN (Tasnim) – Head of Iran's Bushehr nuclear power plant said the facility has generated 400,000 MWh of electricity since coming under Iranian control some three weeks ago.
"Since the handover of the power plant to Iranian experts, it has generated 400,000 megawatt hours of electricity, of which 350,000 megawatts or equivalent of 92 percent of output, has been given to the national grid," Hossein Derakhshande said on Saturday.
In a special ceremony on September 23, Iran took temporary control of Bushehr Nuclear Power Plant for a two-year trial period, after which the country will be in overall charge of the power plant.
The Russian contractor company in charge of the construction of the facility handed over the operation of Bushehr Nuclear Power Plant to Iran during a ceremony in the presence of Head of the Atomic Energy Organization of Iran (AEOI) Ali Akbar Salehi, Iranian Energy Minister Hamid Chitchian, as well as a number of senior Iranian lawmakers and officials.
Salehi had announced earlier that during the two-year trial period the 1,000-megawatt power plant will be under Russian guarantee and a number of Russian experts will remain in Bushehr as part of a guarantee scheme for the operation.
Russia has agreed to provide the power plant's fuel for 10 years, with the supply deal committing Tehran to returning the spent fuel.
The Bushehr Nuclear Power Plant became officially operational and was connected to Iran's national grid in September 2011.
Iran and Russia have assured the international community that the plant is fully compliant with high-level safety standards and the IAEA safeguards.
Construction of the Bushehr facility began in the 1975 with the help of German company Siemens, which withdrew from the project after the victory of the Islamic Revolution in 1979. The Iraqi imposed war on Iran (1980-1988) further hampered work on the project. In 1994 Russia signed a contract with Iran to finish the project in 1999.
Bushehr was finally finished more than a decade later and inaugurated in 2010, but it did not come into service until 2011 because of minor technical glitches.