Migrant Deaths Prompt Calls For EU Action
TEHRAN (Tasnim) - Italy and Malta have urged European partners to do more to stop a migrant crisis which the Maltese prime minister said has turned the Mediterranean Sea into a "cemetery" after another boat sank off Sicily, killing dozens more people.
October, 13, 2013 - 16:04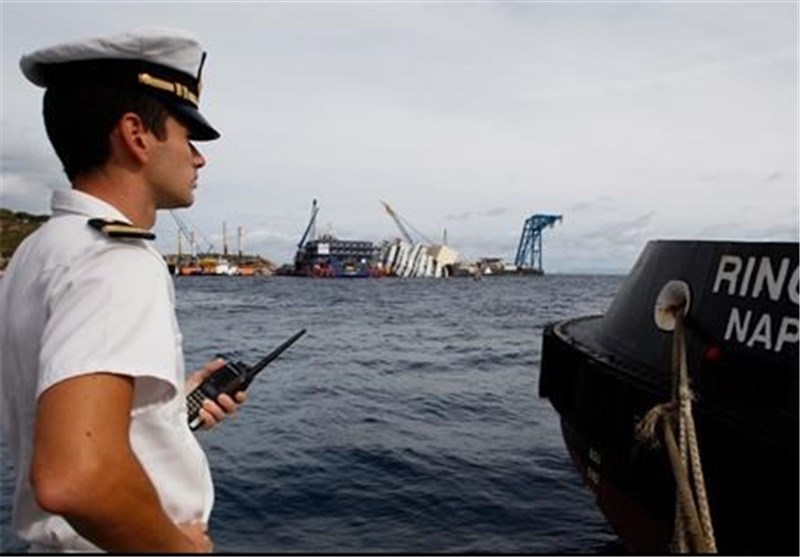 The comments came a day after a boat packed with 250 migrants sank in the Mediterranean Sea, killing 34 people, the latest in a string of boat accidents involving migrants trying to enter Europe for a better life.
Italian and Maltese navy ships recovered the victims' bodies and rescued 206 migrants.
"I don't know how many more people need to die at sea before something gets done," Joseph Muscat, Malta's prime minister, said in an interview with the BBC.
He said he would join Italy in pressing for action at the next European Council.
"The fact is that as things stand, we are just building a cemetery within our Mediterranean Sea," Muscat said.
"Until now we have encountered statements, words but little more than that."
The vessel sank about 60 nautical miles south of Sicily, nearly two weeks after another boat carrying a larger number of passengers capsized less than a kilometre from Lampedusa, a tiny island between Sicily and Tunisia, killing at least 300 people.
Arrivals of migrants from North Africa have grown steadily over the past two decades, with many making the journey in summer when the Mediterranean is calmer.