Economy Minister Meets Omani Counterpart in Washington
October, 13, 2013 - 16:39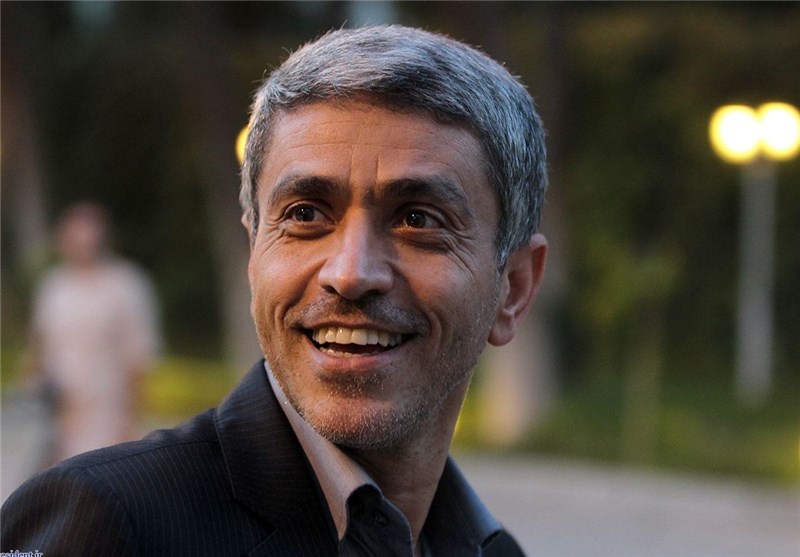 TEHRAN (Tasnim) – As Iran's new government pushes ahead with its policy to improve ties with the regional countries, its economy minister met with his Omani opposite in Washington and briefed him on the vast investment opportunities in Iran.
The Iranian minister met and conferred with his Omani counterpart and some executive managers of the International Monetary Fund (IMF) on the sidelines of the annual meeting of the IMF and the World Bank.
"There are many investment opportunities in Iran for investors and foreign companies can fully finance some projects; this is a good opportunity for Omani companies which they can take advantage of," Iran's economy minister, Ali Tayyebnia, told his Omani counterpart.
The Iranian economic delegation, headed by Economic Affairs and Finance Minister Ali Tayyebnia, had earlier on Friday held intensive talks with central bank governors and economy ministers of India, Pakistan, Sri Lanka, and Afghanistan in Washington.
Tayyebnia also had a meeting with the Head of the Islamic Development Bank (IDB) Ahmad Muhammad Ali, in which the Iranian official referred to the status and significance of Iran in expansion of economic ties with the international monetary organizations, particularly the IDB.
The Iranian economy minister together with the governor of the Central Bank of Iran also had a four-hour meeting with the past and present Iranian members of the World Bank.
In his Saturday evening meeting with Saudi Head of the OPEC Fund Suleiman Jasir Al-Herbish, the Iranian minister discussed the OPEC Fund's loan allocation strategy.