Iran to Introduce Managed Floating Exchange Rate
TEHRAN (Tasnim) – Governor of Iran's Central Bank enumerated setting up a managed floating exchange rate and creating relative stability in the exchange market as two of his top priorities.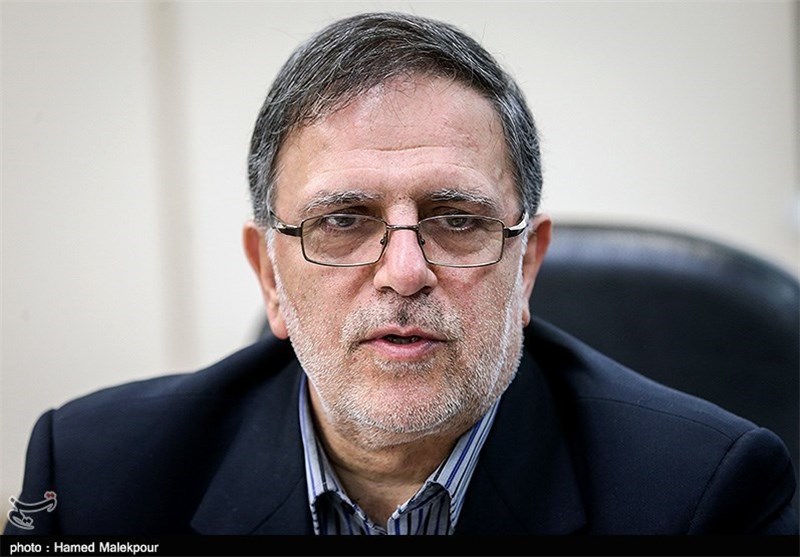 Addressing a session of central bank governors of Group 24 in Washington on Saturday evening, Valiollah Seif said Iran needs to adopt proper policies to overcome its problems, adding that introducing a managed floating rate and bringing stability into the exchange market were two top items on the agenda of his bank.
Seif called for the independence of the country's central bank, and described the "inclusive agreement and coordination" in the government, especially the encouraging views of the president in this regard, as a strong base and a positive starting point for the process.
Earlier and in his first interview with an international news organization since taking office in August, Seif told Bloomberg on saturday that President Rouhani's cabinet has agreed to separate monetary and fiscal policies, giving the Central Bank of Iran (CBI) more latitude.
In a separate meeting with the International Monetary Fund officials, Seif was informed that the IMF believes there are inconsistencies within the various sectors of the Iranian economic system.
The IMF officials also called for changes to the existing economic policies of the country and expressed their readiness to offer technical assistance to help Iran tackle its problems.
Governor of Central Bank of Iran had earlier estimated that Iran's economic growth would be flat by the end of the current Iranian year (to end March 20, 2014), and that it may grow 3 percent in the coming year, after it contracted by 5.4 percent in the past year.