IAEA Experts Visit Japan to Help in Fukushima Clean-Up
TEHRAN (Tasnim) - Experts from the International Atomic Energy Agency (IAEA) arrived in Japan on Monday to assess the clean-up at the damaged Fukushima nuclear plant.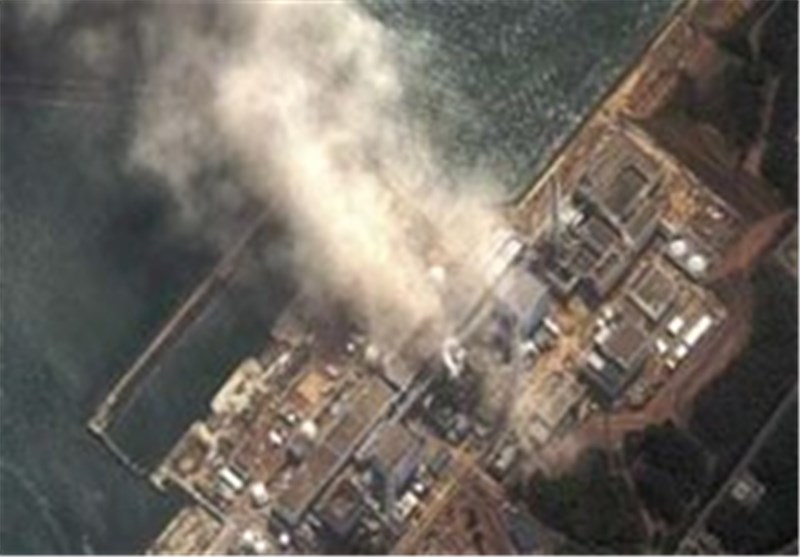 "We want to carefully analyse the decontamination work carried out so far and give advice as to the best way to carry out the clean-up operation and the disposal of the accumulated waste," said Juan Carlos Lentijo, the IAEA's director of nuclear waste, in Tokyo.
It is the second time that a team of 16 specialists have visited at the request of the Japanese government. They will remain in the country until October 21, DPA reported.
Japanese authorities have struggled to contain radioactive water that has leaked from parts of the site of the Fukushima plant that suffered meltdowns after an earthquake and tsunami in March 2011.