Iran Can Realize Oil Production Targets Without Foreign Help: Official
TEHRAN (Tasnim) – Months after Iran oil minister pledged to return oil production capacity to 4 million barrels per day, another official said on Sunday that such short-term targets can be realized without any foreign help.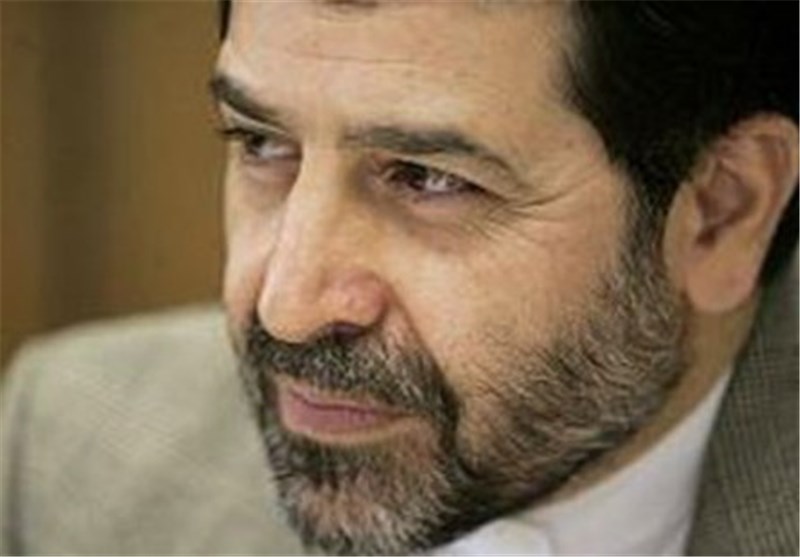 The oil ministry plans to boost the country's oil production capacity to 4.2 million barrels per day, Hojatollah Ghanimifard, head of Iran's oil market studies department, echoing earlier comments by Iran's Oil Minister Bijan namdar Zanganeh.
Talking on the sidelines of the annual meetings of the World Bank Group and the International Monetary Fund in Washington, Ghanimifard insisted that Iran's oil industry could achieve its goals by relying on its own capabilities.
"The oil industry is at a stage that it does not need any foreign assistance to reach the short-term targets," he asserted.
Earlier in August, Iranian Oil Minister Bijan Namdar Zanganeh insisted that the country's oil production must exceed four million barrels per day in order to undo US-engineered sanctions.
"An increase in Iran's oil output will boost (Iran's) bargaining power in international bodies, including OPEC, thus the oil production capacity must immediately increase to above four million bpd through enhanced oil recovery techniques," Zanganeh said at the time.