Libyan al-Qaeda Suspect to Appear in Court
October, 15, 2013 - 12:08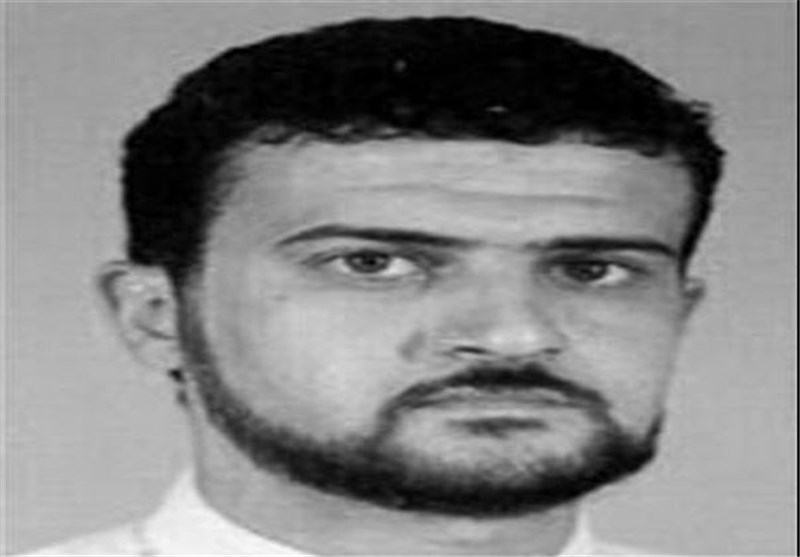 TEHRAN (Tasnim) - An alleged senior al-Qaeda figure captured in Libya by US special forces this month has been transferred to the United States and will face charges in court in New York on Tuesday, US officials said.
The Libyan, Abdul-Hamed al-Ruqai, better known as Abu Anas al-Liby, is a suspect in the 1998 bombings of the US embassies in Kenya and Tanzania that killed 224 civilians.
He was seized by a US Army Delta Force squad on the streets of Tripoli on October 5 and whisked onto a navy ship in the Mediterranean Sea where he was questioned by a team of interrogators, Al Jazeera reported.
He was handed over to US civilian law enforcement over the weekend and brought directly to the New York area, said US Attorney Preet Bharara, the chief federal prosecutor for Manhattan.
"The government expects that he will be presented before a judicial officer tomorrow," Bharara said in a statement.
A criminal indictment was filed in 2001 against al-Liby and others suspected in the embassy bombings.
David Patton, the chief public defender for New York who had requested that a judge appoint a defense lawyer for al-Liby, had no immediate comment on al-Liby's transfer.
US District Judge Lewis Kaplan in Manhattan declined on Friday to assign a court-appointed attorney to al-Liby until he had been formally arrested by law enforcement.
It was not immediately known whether al-Liby cooperated with US interrogators or provided them with intelligence of any value. He was in military custody for about 10 days.
The US government had offered a $5m reward for information leading to his capture, under the State Department's Rewards for Justice programme.
A group of Libyan gunmen who briefly seized Prime Minister Ali Zeidan from a Tripoli hotel last Thursday said they did so because of his government's role in the US capture of al-Liby.