Diplomat: Zionists Trying to Undermine Iran-G5+1 Talks
TEHRAN (Tasnim) – As a new round of talks between Iran and six world powers have started in Geneva, a top Iranian diplomat said that the Zionists have mounted a concerted anti-Iran campaign and intensified lobbying in recent days to undermine the interactive approach between Iran and the West.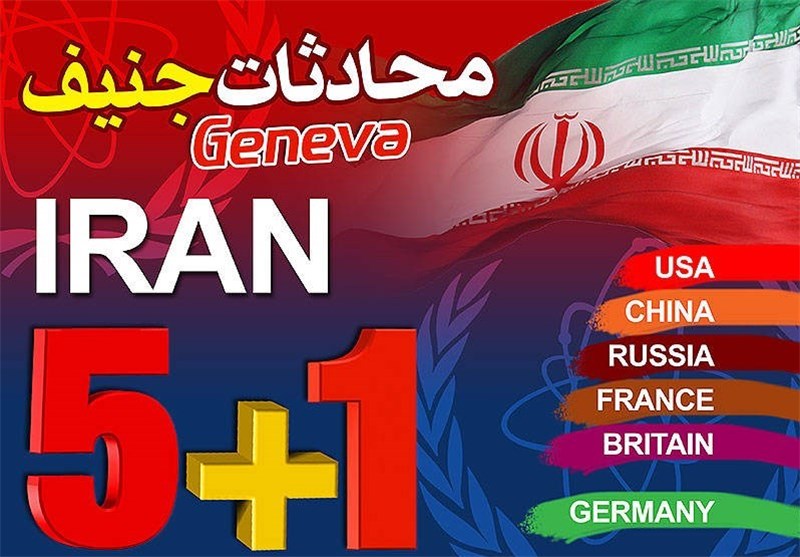 "The US and Zionists are trying to present the realities in the negotiations in a negative light and imply that such talks are conducted in a closed cycle," a top Iranian diplomat who did not want to be named told Tasim reporter in Geneva on Tuesday.
But he said the age of "dominance of one voice in the western media" has come to an end and that the extensive coverage of such events by other media has thwarted the scenarios of the Zionists.
"The existing news and reports prove that during all rounds of nuclear talks, Iran has never retreated from the tenets of its revolution and Islamic system," added the diplomat.
A day before world powers were to renew talks with Iran over its absolutely peaceful nuclear program, the Israeli prime minister urged the international community on Monday to "maintain firm pressure on the Islamic Republic until it quits enriching uranium."
Speaking before parliament, Benjamin Netanyahu said that Iran was merely trying to buy time and trick the world into dropping tough sanctions against it without making any significant concessions on its nuclear ambitions.
In his hotly anticipated address at the United Nations in late September, Iran's President Hassan Rouhani offered immediate negotiations aimed at removing any reasonable concerns over his country's nuclear program.
"Our national interests make it imperative that we remove any and all reasonable concerns about Iran's peaceful nuclear program," he said, adding that Iran "is prepared to engage immediately in time-bound and result-oriented talks to build mutual confidence and the removal of mutual uncertainties with full transparency."
Rouhani asserted at the UN General Assembly that the Iranian nuclear energy program has always been a peaceful one, saying, "This has been, and will always be, the objective of the Islamic Republic of Iran."
He said the only way to resolve the nuclear issue is for the international community to respect Iran's inalienable right to peaceful nuclear program.
Top diplomats from Iran and the G5+1, also known as P5+1, which includes the five permanent members of the UN Security Council --Russia, China, the US, Britain and France-- as well as Germany started a fresh round of negotiations on Iran's nuclear program in the Swiss city of Geneva on Tuesday morning.
The two-day talks, to last through Wednesday, are focused on Iran's nuclear program, which the US and some of its allies say might include a military component.
Iran, however, rejects the allegation, arguing that numerous inspections of its nuclear sites by the International Atomic Energy Agency (IAEA) have invariably failed to find any diversion towards military purposes.