Emir of Qatar Asks for Broader Ties with Iran in Eid Felicitation Phone Call
October, 15, 2013 - 15:28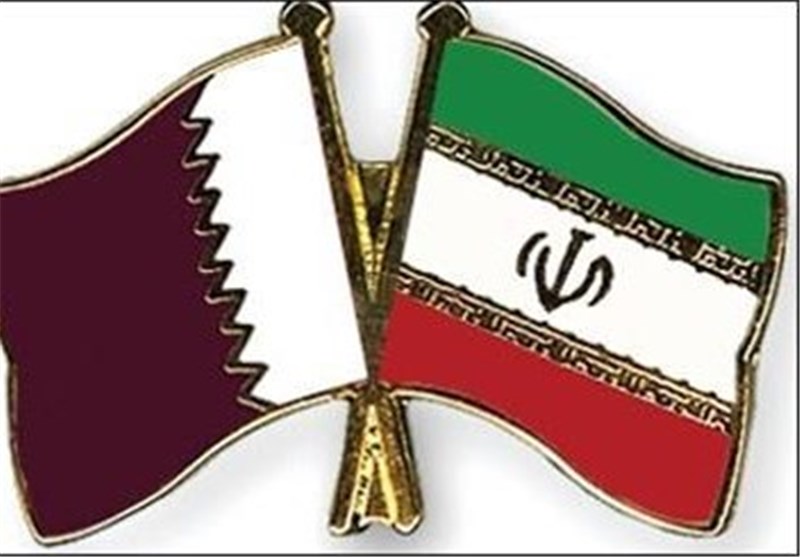 TEHRAN (Tasnim) – Qatari Emir Sheikh Tamim bin Hamad Al Thani on Tuesday called Iran's President Hassan Rouhani to felicitate him on the occasion of Eid al-Adha and to call for expansion of bilateral ties.
In their phone conversation, the two officials evaluated the situation of the Islamic world and the developments and exchnaged viewpoints on the future expansion of the bilateral ties and mutual cooperation.
President Rouhani referred to the resolve of his administration to advocate promotion of moderation and rationality on the international stage, saying, "The Iranian government is determined to expand relations with its neighbors, particularly with those in the Persian Gulf region."
Emir of Qatar Sheikh Tamim bin-Hamad Al Thani, too, for his part said Doha is ready to expand its bilateral relations with Iran in all fields and that his country is ready to expand its cooperation with Tehran to tackle extremism, sectarianism, violence and terrorism in the region.
The Qatari emir also invited President Rouhani to pay an official visit to his country.