75% of Americans Disapprove of GOP
TEHRAN (Tasnim) - A new poll has shown that almost three-quarters of Americans disapprove of Republicans as the US government shutdown has entered its third week.
October, 15, 2013 - 17:30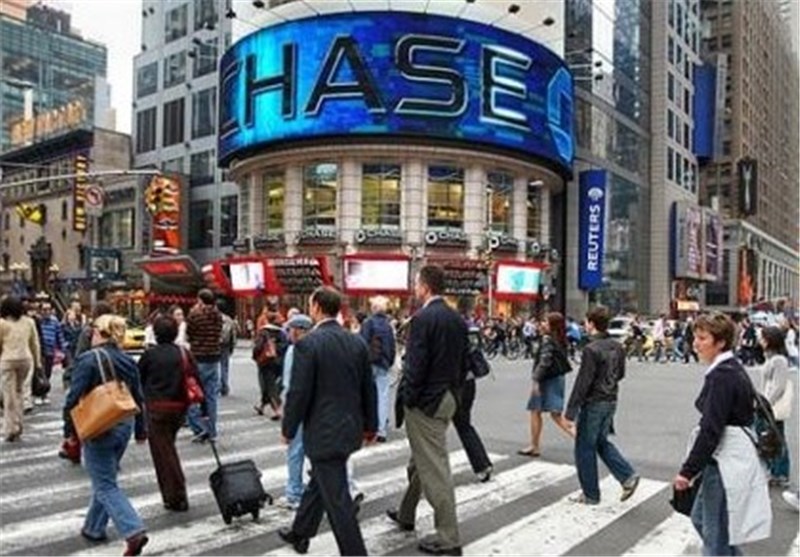 According to an ABC/Washington Post poll, released on Monday, 74 percent of respondents dislike the way Republicans are dealing with the country's budget crisis. The disapproval of the GOP has increased 11 percentage points since before the shutdown began.
Findings from the poll also show that 61 percent of Americans disapprove of congressional Democrats' handling of the crisis as 53 percent dislike Obama's. The figures rose 5 points and 3 points, respectively, from late September.
A growing number of polls have recently shown that the American people are not satisfied with the way the nation is being governed and want an end to the government shutdown.
According to a recent Gallup poll, 60 percent of Americans say their country needs a third major party because the Democratic and Republican parties do such a poor job that they cannot adequately represent the American people.
The US government has shut down much of its function since October 1 as the two houses of Congress have failed to agree on a budget to keep funding government operations.
President Barack Obama and congressional leaders have yet failed to agree on a deal to end the shutdown and raise the country's current $16.7 trillion debt limit, whose deadline is October 17. Failure to raise the nation's borrowing limit will trigger the first default on US debt in history.