Rouhani Felicitates Islamic Leaders on Eid Al-Adha
TEHRAN (Tasnim) – Iranian President Hassan Rouhani sent separate congratulatory messages to heads of Muslim countries on the occasion of Eid al-Adha.
October, 16, 2013 - 10:53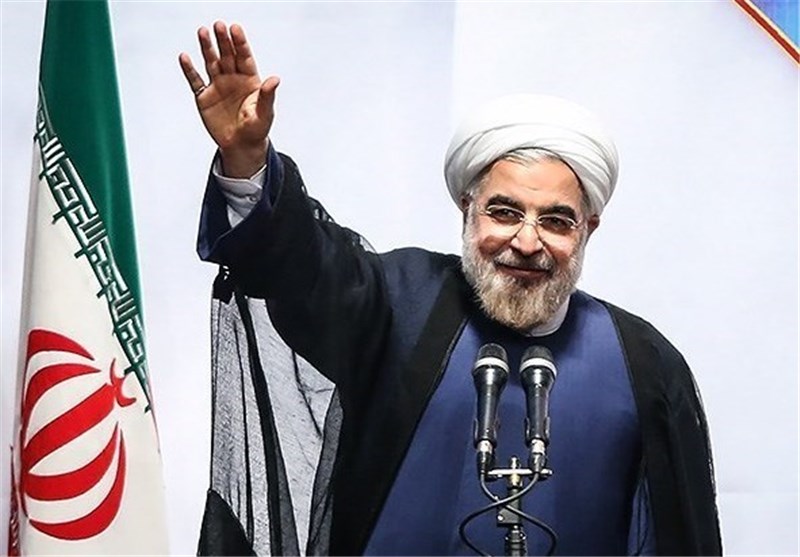 In his Tuesday message on the auspicious occasion of Eid al-Adha, the Iranian president expressed the hope that peace and friendship among the nations, the Muslim nations in particular, would thrive by taking advantage of doctrines of divine prophets.
President Rouhani also wished prosperity and good luck for the entire Muslim governments and nations.
Eid al-Adha - the Feast of Sacrifice - marks the end of Hajj pilgrimage and is one of the most significant holidays on the Muslim calendar.
Muslims all over the world celebrate the holiday to commemorate their belief in prophet Abraham's willingness to follow God's command to sacrifice his son Isma'il, and the son's consent to being sacrificed.
During the festival Muslims who can afford to, sacrifice domestic animals, usually sheep, and distributed the meat among family, friends and the poor.