Iran, Swiss Foreign Ministers Meet on Sidelines of G5+1 Talks
October, 16, 2013 - 15:07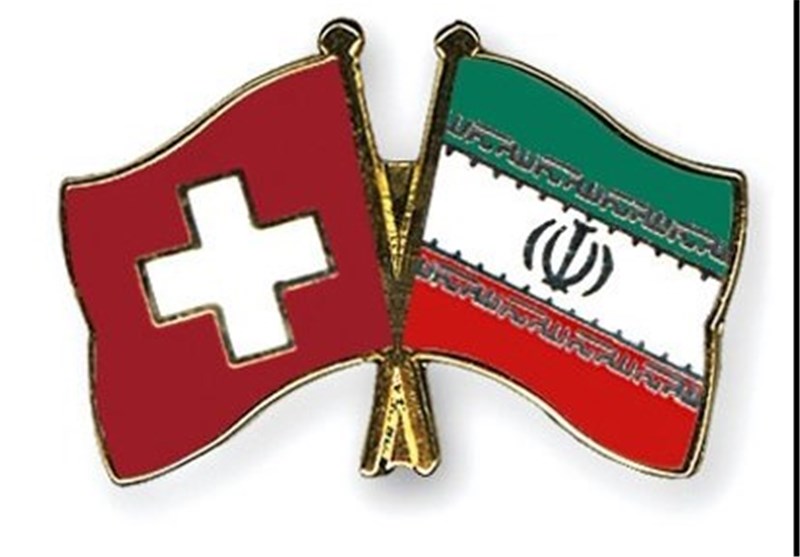 TEHRAN (Tasnim) – Iran's minister of foreign affairs and his Swiss opposite met in Geneva on Wednesday on the sidelines of the Group 5+1 talks, with both diplomats stressing the need to find a negotiated settlement to the dispute over Iran's peaceful nuclear program.
Iranian Foreign Minister Mohammad Javad Zarif briefed his Swiss counterpart Didier Burkhalter on the outcome of the first day of talks between his country and representatives of the G5+1, made up of the five permanent UN Security Council members plus Germany, and thanked Switzerland for hosting this round of talks.
The two ministers also exchanged ideas on issues of mutual interest, including bilateral ties as well as regional and international developments and stressed the importance of finding a negotiated solution to the nuclear standoff between Iran and the six major world powers.
The negotiating teams from Iran and the Group 5+1 (the five permanent UN Security Council members plus Germany) started their second day of talks at the Palais des Nations in Geneva amid a spirit of new optimism this round of talks could lead to a real breakthrough.
During the Tuesday morning session, Tehran presented a three-step plan that aims to bring the standoff over the Islamic Republic's peaceful nuclear program to an end, but details of the proposals have been kept under wraps.
Iran's Deputy Foreign Minister Abbas Araghchi, who has been delegated by Zarif to lead the talks with the G5+1, said that with its new proposals, Iran has proven a major shift in its attitudes, and expressed the hope that the other side would also change its attitude in Wednesday sessions.
"Without a change in their attitude, it would be difficult to move forward," he explained.
He had earlier said the Iranian three-step plan contained many new ideas and had the capacity to make a breakthrough.