Saudi Arabia, UAE Seek $10.8bln in US Weapons
TEHRAN (Tasnim) - Saudi Arabia and the United Arab Emirates said they seeking $10.8 billion in advanced US-made missiles and other weapons.
October, 16, 2013 - 16:57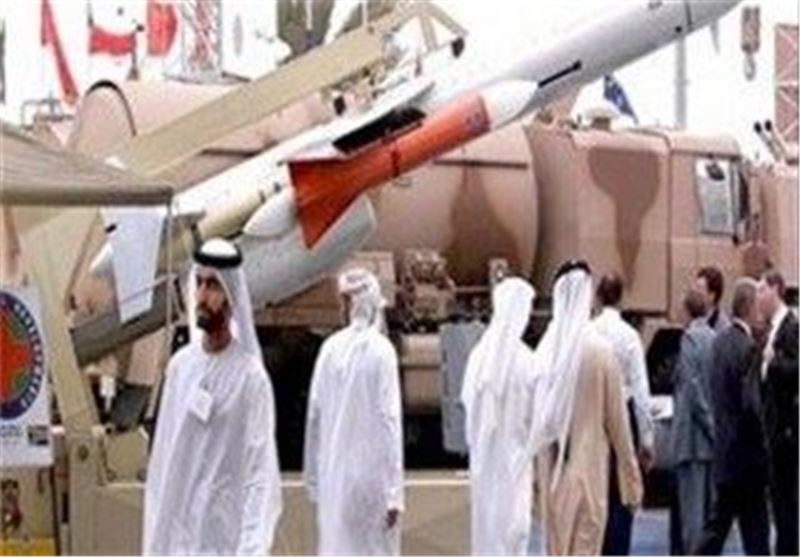 Persian Gulf nations regularly spend billions of dollars on US military equipment and upgrades, AP reported.
Notifications posted late Tuesday on a Pentagon website say Saudi Arabia is seeking to purchase $6.8 billion in missiles, bombs, launch systems and other ordnance.
The UAE is seeking approval for a similar ordered estimated at $4 billion.