Dozens Killed in Laos Plane Crash
TEHRAN (Tasnim) - An aircraft crashed into the Mekong river in Laos on Wednesday and 39 people were killed, local media reported.
October, 16, 2013 - 17:59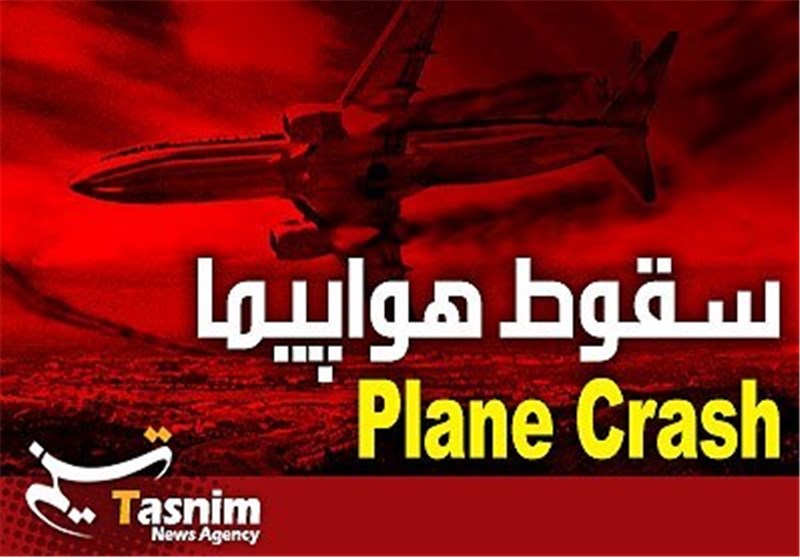 A Lao Airlines plane on an internal flight from the capital, Vientiane, to the southern town of Pakse, crashed into the Mekong in the late afternoon, Xinhua reported, citing the airline.
A television station in neighbouring Thailand said 39 people had been killed. Airline and government officials in Laos were not immediately available for comment.