Iranian Negotiators to Brief Parliament Commission on Geneva Talks
TEHRAN (Tasnim) – The Iranian team of nuclear negotiators will attend a session of parliament's National Security and Foreign Policy Commission to brief its members on the new round of Iran-Group5+1 Geneva talks, an MP said on Thursday.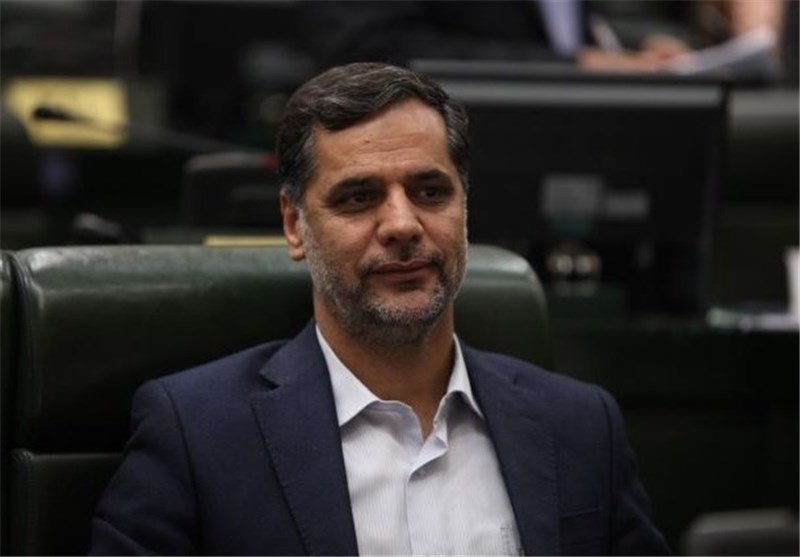 "The National Security and Foreign Policy Commission is going to study the issue of the recent nuclear negotiations and will therefore invite the head and members of the (Iranian) nuclear negotiating team to attend the commission," the parliamentary commission's rapporteur Seyed Hossein Naqavi Hosseini told Tasnim News Agency on Thursday.
As regards the date for the briefing session, Naqavi Hosseini said that no specific time has been decided for it, but the matter would definitely be in the next week agenda of the national security and foreign policy commission.
Two members of the above-mentioned commission had earlier invited Foreign Minister Mohammad Javad Zarif to attend a session of their commission to answer a number of their questions.
Naqavi said that if Zarif attended that session, the issue of the nuclear talks with the G5+1 in Geneva would be raised.
The discussions in Geneva brought together Iranian officials and representatives of the G5+1 - the permanent members of the UN Security Council (Britain, China, France, Russia and the US) plus Germany - also known as the P5+1 or E3+3.
The two sides wrapped up two days of discussions in Geneva on Wednesday. Further talks will take place on November 7-8 in Geneva, which are to be preceded by sessions attended by scientific and sanctions experts to address differences and to develop practical steps.
"The participants also agreed that E3+3 and Iranian nuclear, scientific and sanctions experts will convene before the next meeting to address differences and to develop practical steps," read part of the statement issued at the end of the talks on Wednesday.
The statement described this week's Geneva talks as "substantive and forward-looking", calling Iran's plan a "proposed basis for negotiation."
Iran's Deputy Foreign Minister Seyed Abbas Araqchi, too, speaking to reporters after conclusion of the two-day nuclear talks between Iran and the Group 5+1 (the five permanent UN Security Council members plus Germany) in the Swiss city of Geneva on Wednesday, stated that "despite difference" the two sides "are moving in right direction to remove differences."
He had earlier said that accepting the Additional Protocol of the International Atomic Energy Agency which allows for snap visits by IAEA inspectors was part of the last stage of Iran's three-step plan presented to the other side in Geneva.