S&P: Government Shutdown Cost US $24bln
TEHRAN (Tasnim) - Standard & Poor's, an American financial services company, said the shutdown in total cost the US economy $24 billion, or $1.5 billion per day.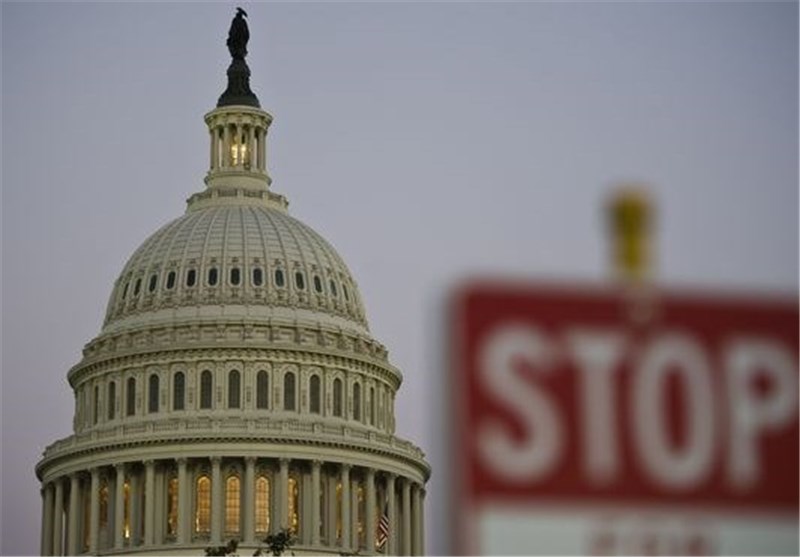 The agency also estimated the shutdown will pare fourth quarter GDP by 0.6 percent, RT reported.
Obama signed legislation that will avoid a technical debt default, ending the 16-day partial shutdown of the government that has cost the world's largest economy billions of dollars.
"The bottom line is the government shutdown has hurt the US economy," the S&P statement said.
Moody's Analytics has estimated that the government shutdown could cost the US government up to $55 billion, the same amount as devastating Hurricane Katrina in 2005.
The deal will reopen the government after 16 days of partial shutdown and fund spending through January 15 while extending the $16.7 trillion debt ceiling through February 7. This time frame would be longer than the 6-week extension Obama promised to veto.
The next major deadline is the December 13 target date for a budget negotiation.
US Speaker Boehner did not block a vote on the legislation in the House, as the lower chamber passed the bill 285-144, putting an end to the weeks-long stalemate.
The Senate passed the plan earlier Wednesday by a vote of 81-18.
If the ceiling wasn't lifted by October 17, the world's biggest economy would not have had enough cash on hand to pay its bills.