UN Calls for More Troops, Helicopters for Mali Mission
TEHRAN (Tasnim) - The United Nations appealed for more troops and helicopters to assist with its peacekeeping mission in Mali.
October, 17, 2013 - 16:37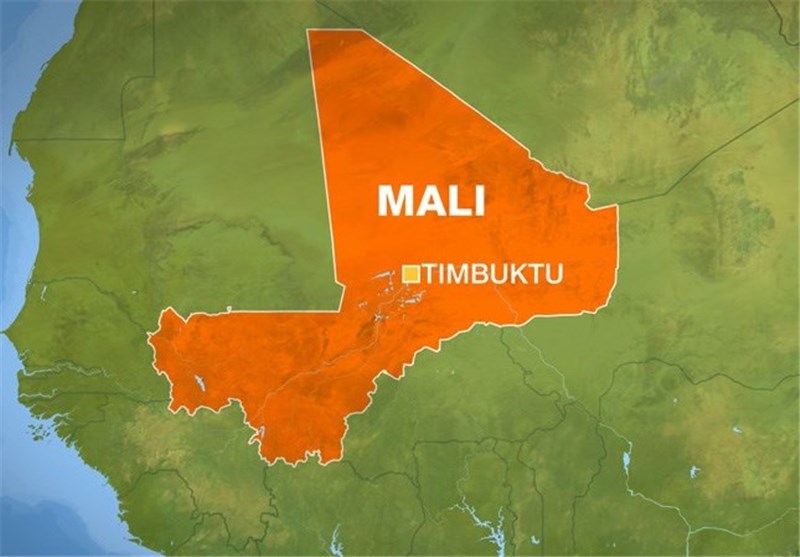 The UN Security Council originally mandated a 12,600-strong force in the African country, but has just 5,200 troops on the ground, AFP reported.
The UN force, known as MINUSMA, assumed authority on July 1 from a UN-backed African force in Mali. But while the UN Security Council mandated a 12,600-strong force, there are only some 5,200 troops on the ground.
"We are faced with severe challenges," UN Mali envoy Bert Koenders told the UN Security Council. "The mission lacks critical enablers - such as helicopters - to facilitate rapid deployment and access to remote areas to ensure the protection of civilians. Troop generation will have to accelerate."
A report by UN Secretary-General Ban Ki-moon said that to reach its authorized strength the force still needs two infantry battalions, an airfield engineer company for the rehabilitation of the airstrips in northern Tessalit and Kidal, an information operations unit and a special forces company.
The mission was dealt a blow by the withdrawal in August of some 1,200 Nigerian troops, who returned home to fight their own homegrown Islamist insurgency. Then last month about 150 Chadian troops abandoned their posts in protest at the length of time they had served and demanded their rotation be speeded up.
France still has 3,200 soldiers in Mali, aiding the UN peacekeepers against Islamist threats, but plans to reduce that number to about 1,000.