Germany Closes Afghan Embassy over Threat
October, 18, 2013 - 14:47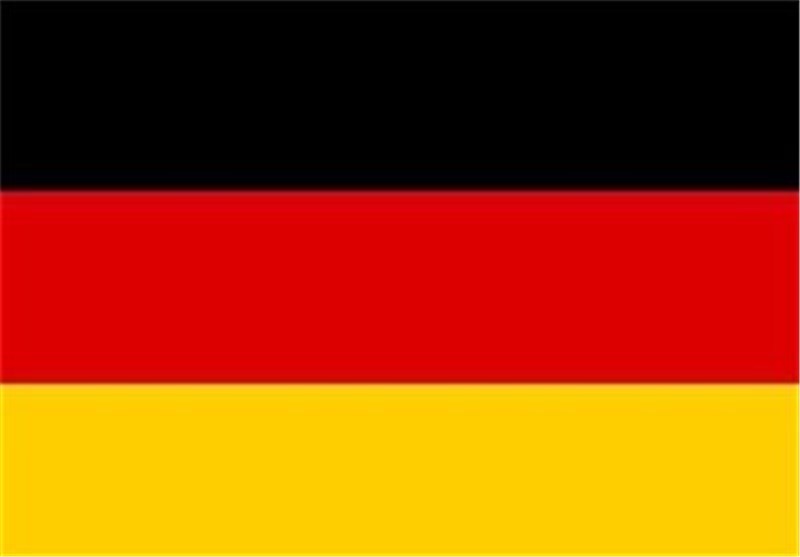 TEHRAN (Tasnim) - Germany's foreign ministry said on Thursday that its embassy in Afghanistan was shut.
The ministry declined to comment on a media report it had been closed in response to a "serious" security threat.
"It is correct that the German embassy in Kabul is currently closed," a foreign ministry spokesman told AFP, confirming a report in the Welt newspaper.
However, the spokesman would not be drawn on the newspaper report that the embassy had been closed for "several days" after warnings of an "terrorist attack" from the German secret service (BND).
"According to our information, the BND recently warned the foreign ministry of a risk of a terrorist attack by Islamists in Kabul," wrote the Welt.
The indications of a looming attack were "concrete" and "serious," added the paper.
With some 4,000 troops stationed in Afghanistan, Germany is the third-largest contributor to the NATO-led International Security Assistance Force, but its troops are withdrawing over the next year.
Martin Jager, Germany's new ambassador to Afghanistan arrived in the country in September.