Iranian MP: Proactive Diplomacy to Reduce Burden of Economic Pressures
October, 18, 2013 - 15:53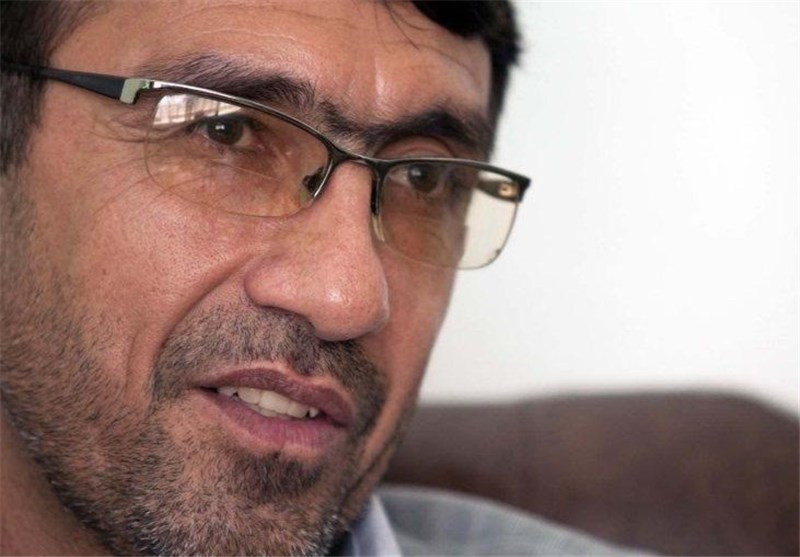 TEHRAN (Tasnim) – Better diplomatic relations with other countries could ease the burden of western sanctions imposed on Iran's economy, a prominent Iranian legislator said.
"Strengthening diplomacy with the world countries, along with Iran's accession to the World Trade Organization (WTO), will be effective in reducing the western economic pressures," Iranian lawmaker Majid Jalil told Tasnim News Agency on Friday.
He also urged the country's administration to devise a "fundamental plan" on economic transactions with other countries, and also to push hard for winning WTO membership.
Western sanctions against Iran started in the early 1980s, and since then the country has come under dozens of sanctions. Some of them are based on UN Security Council resolutions, others are decisions by the European Union, others are acts of the US Congress and still others are executive orders by the US president.
At the beginning of 2012, the United States and the European Union passed new sanctions on Iran's oil and financial sectors with the goal of preventing other countries from purchasing Iranian oil and conducting transactions with the Central Bank of Iran that collects revenue from oil sales. The sanctions came into force in early summer 2012.
The United States and the European Union have imposed illegal unilateral sanctions against Iran under the pretext that Iran's nuclear energy program may include a military component.
Iran has consistently defended its right to enrich uranium as part of a civilian nuclear energy and medicine program, and rejects allegations it is after building a nuclear weapons capability, arguing that numerous inspections of its nuclear sites by the International Atomic Energy Agency (IAEA) have invariably failed to find any diversion towards military purposes.