Iran Calls for Int'l Cooperation against Radicalism, Spread of Violence
TEHRAN (Tasnim) – Iran believes fighting against radicalism and the spread of violence is in need of collective cooperation of the international community, the country's permanent representative to the United Nations Mohammad Khazaei said on Thursday.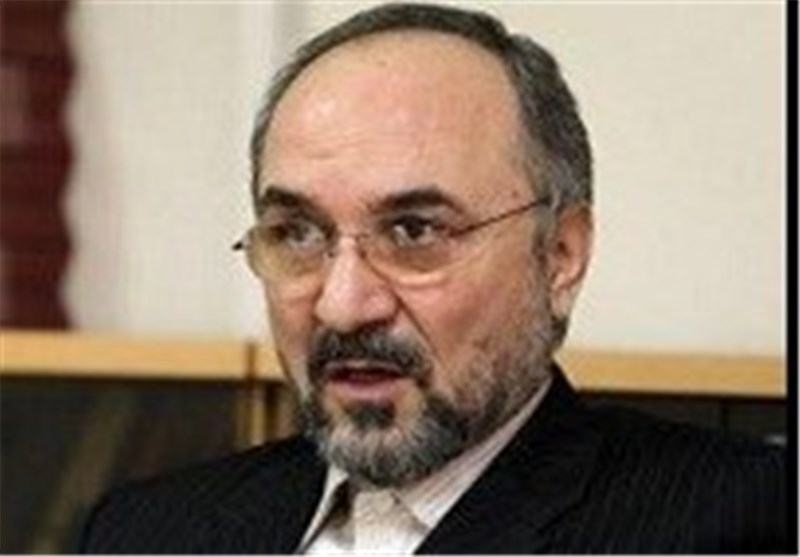 Khazaie who was speaking at Information Committee of the UN General Assembly referred to President Rouhani's plan dubbed 'World against Violence and Extremism' (WAVE), underlined the necessity of redefining and promoting the idea by the UN Information Department.
Khazaie said that the UN Information Department has a heavy responsibility and its most important duty is promotion of awareness of the international community through exact, comprehensive, and unbiased information dissemination.
Saying that spread of radicalism in the world, security threats, wide-scale violence and terrorist acts affect all countries in the world, Khazaei urged the international community to adopt a unified approach and take collective action to fight radicalism and terrorism at the global level.
Addressing the 68th annual session of the UN General Assembly, President Hassan Rouhani called for a coalition for enduing peace all across the globe instead of the ineffective coalitions for war in various parts of the world.
"Today, the Islamic Republic of Iran invites you and the entire world community to take a step forward; an invitation to join the WAVE: World against Violence and Extremism. We should accept and be able to open a new horizon in which peace will prevail over war, tolerance over violence, progress over bloodletting, justice over discrimination, prosperity over poverty, and freedom over despotism," said President Rouhani.