Car Bomb Kills At least 10 Near Syrian Capital
TEHRAN (Tasnim) - A car bomb killed at least 10 and injured dozens in the town of Jarmana near Damascus, Syrian state media reported.
October, 19, 2013 - 13:19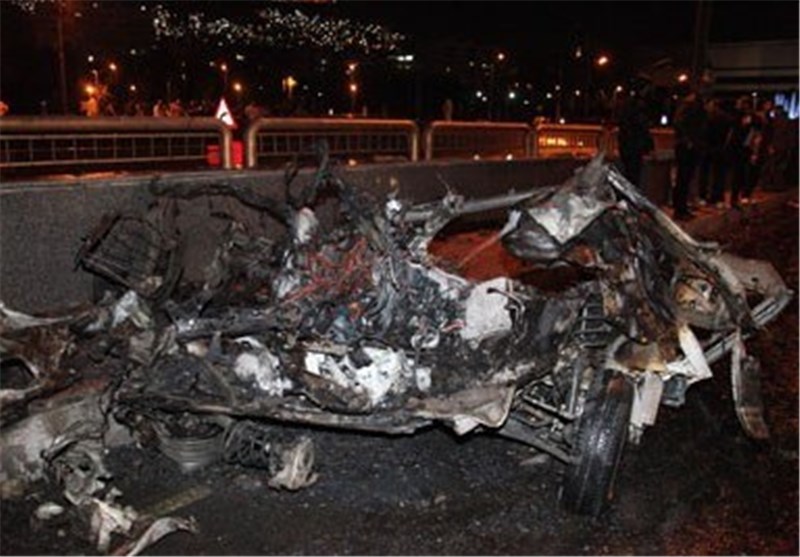 The blast happened at the entrance to the town, which is a pro-government mostly Christian community, RT reported.
Rebel sources said the attack had been carried out by a suicide bomber, who killed 16 soldiers manning a checkpoint.
The Britain-based Syrian Observatory for Human Rights said that rebels led by the al-Qaeda-linked Jabhat al-Nusra or Nusra Front, carried out the attack while trying to capture the checkpoint in the town of Mleiha, overlooking Jaramana. It reported heavy fighting after the blast.
Rebels control much of the countryside around Damascus but Jaramana, a Christian and Druse area, is mostly loyal to President Bashar Assad.
Assad has drawn support from Syria's ethnic and religious minorities, including Christians and members of his Alawite sect.