Analyst: Iran-G5+1 Talks to Affect Middle East Developments
TEHRAN (Tasnim) – Any progress in the negotiations between Iran and the group of six major world powers will have marked effects on the Middle East region, a former Russian diplomat said on Saturday.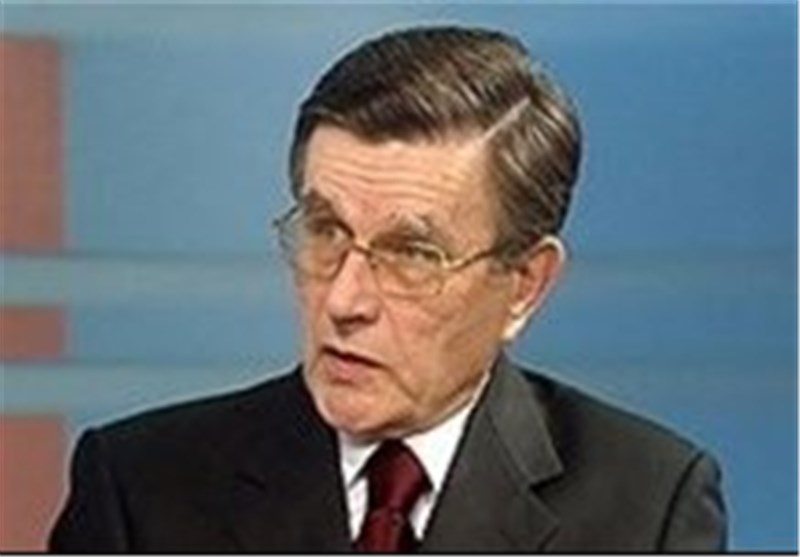 The breakthrough in talks between Iran and the Group 5+1 (the five permanent UN Security Council members plus Germany) will lay the ground for a shift in the political, economic and security conditions across the whole region, Vyacheslav Matuzov told Tasnim on Saturday.
Describing Iran as an influential country in the Middle East and the Persian Gulf region, the Russian analyst stressed that the negotiations could emerge as a "key to solving the ongoing political and military crises in the Middle East."
"In case Iran-G5+1 talks contribute to the implementation of international regulations and establishment of stability and peace in the region, no doubt the event can swiftly affect the Middle East and the Persian Gulf countries," he noted.
Tehran and the Group 5+1 countries held a two-day meeting in the Swiss city of Geneva on October 15-16.
The sides have also decided to hold the next round of their talks on November 7-8 again in Geneva, in advance of which scientific and sanctions experts will convene to address differences and to develop practical steps.
During the negotiations, Iran presented a three-step plan with the aim of bringing the standoff over the Islamic Republic's peaceful nuclear program to an end.