Lawmaker Highlights Iran's Strong Presence in IPU Meeting
TEHRAN (Tasnim) – A prominent Iranian legislator said on Saturday that Iran played a very significant and strong role in 129th IPU Assembly in Geneva, Switzerland, and that the participating countries looked at Iran in a more positive light.
October, 19, 2013 - 16:12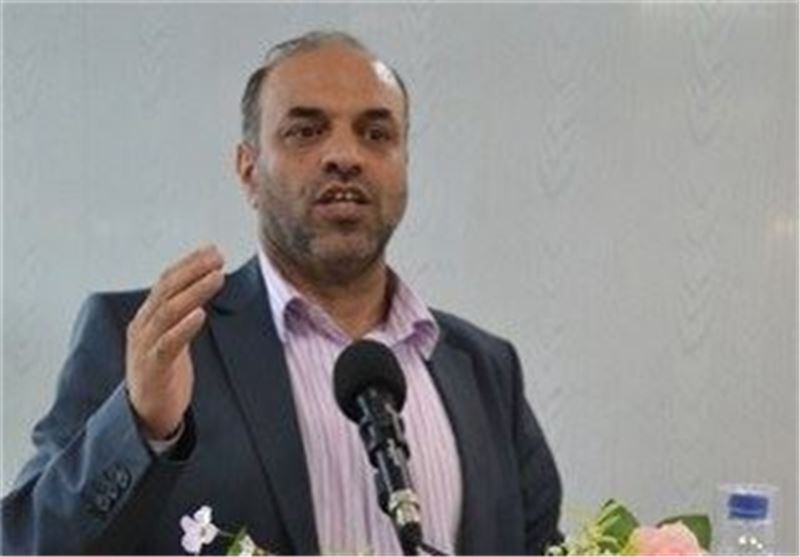 "The Iranian delegation had an active presence at that assembly," Head of Executive Council of the Iranian Inter-Parliamentary Group Iraj Nadimi told Tasnim News Agency in Lahijan, a city in northern Iranian province of Gilan, on Saturday.
Defending the Iranian nation's rights against the plots hatched by certain countries, clarifying the viewpoints of the Islamic Republic, defining Tehran's regional and international status, and improving the level of constructive interactions with other countries were among the objectives of the Iranian delegation at the IPU assembly, held from 7 - 9 October 2013.
"Compared with the previous IPU assembly which was held in Canada, the attitude of other countries attitude towards Iran was more positive this year and they were more inclined to hold talks with Iran," he said.
The Inter-Parliamentary Union is the international organization of world parliaments and was established in 1889. The national parliaments of 163 countries are members of the IPU, with about a dozen parliamentary assemblies as associate members.
The organisation's initial objective was the arbitration of conflicts. The IPU played an important part in setting up the Permanent Court of Arbitration in The Hague. Over time, its mission has evolved towards the promotion of democracy and inter-parliamentary dialogue.
The union is the focal point for world-wide parliamentary dialogue and works for peace and cooperation among peoples aimed at firm establishment of democracy around the globe.
And the IPU Assembly (formerly known as the Inter-Parliamentary Conference) is the principal statutory body that expresses the views of the Inter-Parliamentary Union on political issues.
Twice a year (in the spring and autumn), it brings together parliamentarians to study international problems and make recommendations for action.