Iraq Bomb Attacks Kill 6 People
TEHRAN (Tasnim) - A car bomb in the Iraqi capital Baghdad is known to have left at least six people dead and 15 wounded.
October, 19, 2013 - 19:18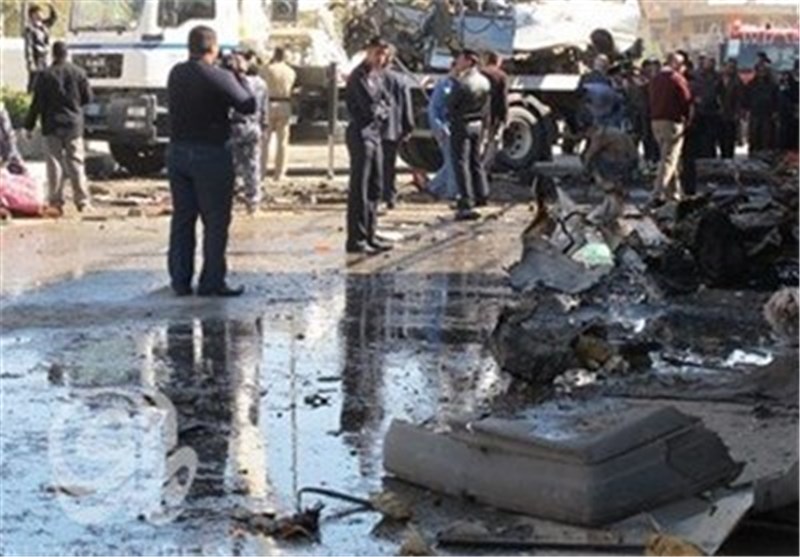 The figures were confirmed by health officials.
On Saturday morning the extent of the damage became clear following Friday night's attack, which came in a mainly Shiite al-Mashtal neighbourhood in the east of the capital.
Police said a parked car blew up outside an ice cream parlour as people gathered to mark the last day of Eid al-Adha, one of the most important festivals in the Muslim calendar.
There was no immediate claim of responsibility but Shiites have been frequently targeted by hardline militants.
Elsewhere on Friday, insurgents in northern Iraq killed a mother and her three sons who belonged to a minority Kurdish group.
At Baquba north of Baghdad, two members of the same family were killed and five others wounded in a bomb explosion.
Thursday saw even worse bloodshed when more than 60 people were killed across the country – the majority in Baghdad – in a wave of car bombs and suicide attacks.