EU Parliamentary Delegation Arrives in Tehran for Talks
TEHRAN (Tasnim) – A five-member delegation from the European Parliament, which arrived in Tehran on Saturday, is planned to meet a number of senior Iranian officials to explore avenues for expansion of parliamentary and bilateral relations.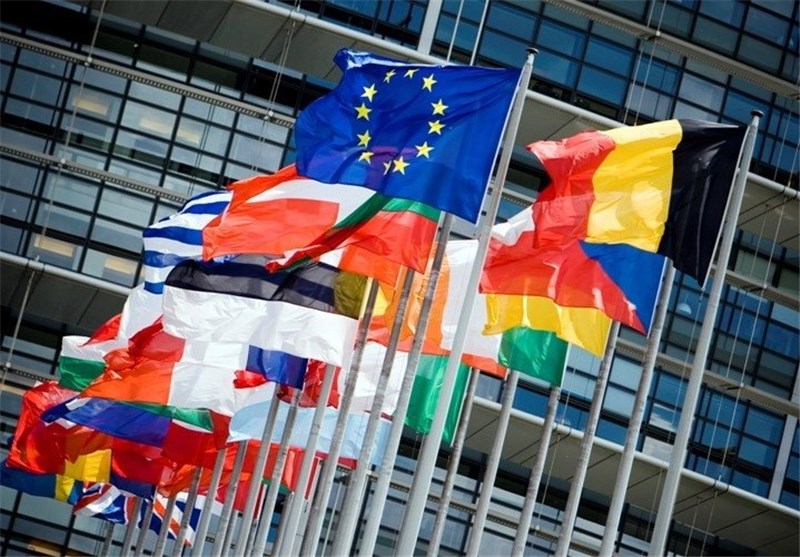 The delegation of European Parliament (EP) lawmakers, headed by Hannes Swoboda, is scheduled to hold separate meetings with the country's Parliament Speaker Ali Larijani, Chairman of the parliament's National Security and Foreign Policy Commission Alaeddin Boroujerdi, as well as Foreign Minister Mohammad Javad Zarif.
The European delegation will stay in Tehran for four days.
In their today's meeting with Larijani, the EP lawmakers will reportedly discuss the parliamentary relations between Iran and Europe.
In October 2012, an EP delegation, headed by Tarja Cronberg, the chairwoman of the European Parliament's Delegation for Relations with Iran, was scheduled to make a six-day visit to Islamic Republic and meet with the EP Friendship Group of Iran's parliament.
However, the EP delegation cancelled its trip after Iran rejected the group's request to meet with two Iranian nationals jailed on charges of breaching national security. Tehran had ruled out the request as interference in the country's internal affairs.
The European Parliament is the directly elected parliamentary institution of the 28-member European Union (EU), which together with the Council of the European Union and the European Commission, exercises the legislative function of the EU.
The parliament is currently composed of 766 members, who have been directly elected every five years by universal suffrage since 1979.
Although the European Parliament has legislative power that the Council and Commission do not possess, it does not formally possess legislative initiative, as most national parliaments of European Union member states do