6.5-Magnitude Quake Hits off Mexico Coast
TEHRAN (Tasnim) - An earthquake measuring 6.5 on the Richter scale jolted off the coast of Etchoropo in the Mexican state of Sonora on Saturday.
October, 20, 2013 - 11:55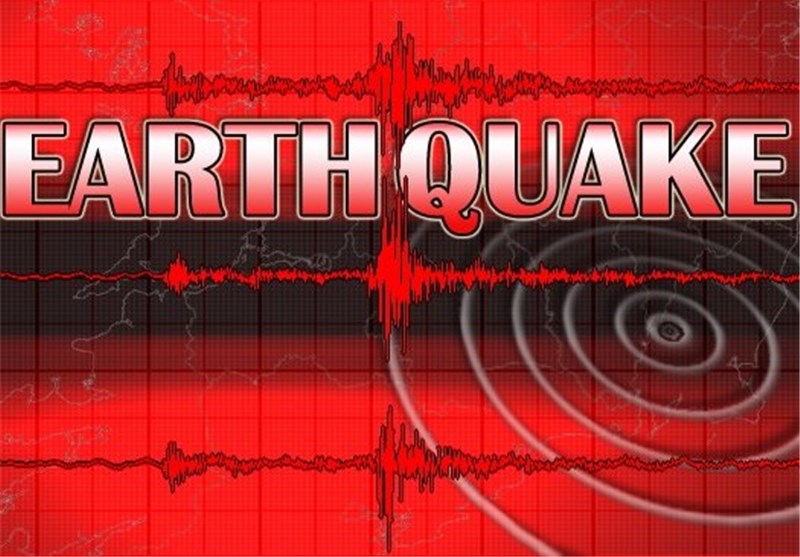 The US Geological Survey (USGS) initially determined the temblor at a magnitude of 6.8, but later downgraded it to 6.5. Meanwhile, Mexico's National Seismological Service said the quake was 6.3 degrees on the Richter scale, with the epicenter located 17 km from the northwestern city of Loreto, Baja California Sur state.
Emergency services in Mexico's Sonora and Sinaloa states said there were no immediate reports of casualties and that it was not yet clear how the quake affected Baja California Sur.
Interior Minister Miguel Angel Osorio Chong said via his Twitter account that the National Civil Protection Coordination was "monitoring the area."
Luis Felipe Puente, director of the agency, said that there was no immediate impact so far. "Baja California Sur, Sinaloa and Sonora so far no reports of damage and no tsunami alert," he wrote on Twitter.
The US Pacific Tsunami Warning Center said that based on all available data, a destructive pacific-wide tsunami was not expected.
On Aug. 21, two strong 6.0 magnitude quakes hit central and southern Mexico, causing extensive damage. One of the earthquakes affected the capital of Mexico City and the resort city of Acapulco, prompting the evacuation of hundreds of people.