8 Iraq Suicide Bombers Kill 6 People
October, 20, 2013 - 15:31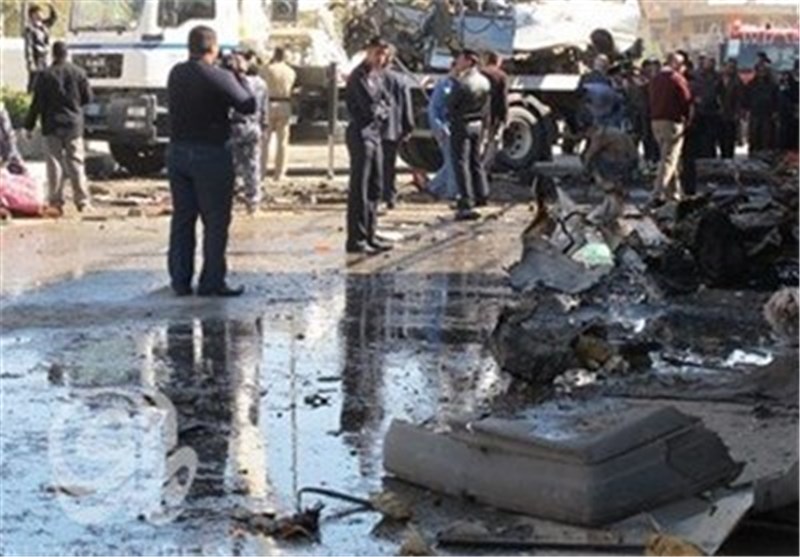 TEHRAN (Tasnim) - Eight suicide bombers attacked security forces and a local government building northwest of Baghdad on Sunday, killing at least six people and wounding 15, officials said.
The dead were three members of the local council for the Rawa area of Anbar province and three police, police Captain Mohammed Ahmed al-Rawi and local council member Suhaib al-Rawi told AFP.
Two bombers on foot and another driving a vehicle rigged with explosives attacked the police headquarters for the area, while another suicide bomber driving a vehicle hit an army checkpoint at the town's entrance.
And three bombers on foot and another in a vehicle attacked the local administrative headquarters for the area, where officials were meeting.
With the latest attacks, more than 440 people have been killed so far this month, and over 5,150 since the beginning of the year, according to AFP figures based on security and medical sources.