Representatives of World Bank, IMF to Visit Iran Soon
October, 20, 2013 - 17:08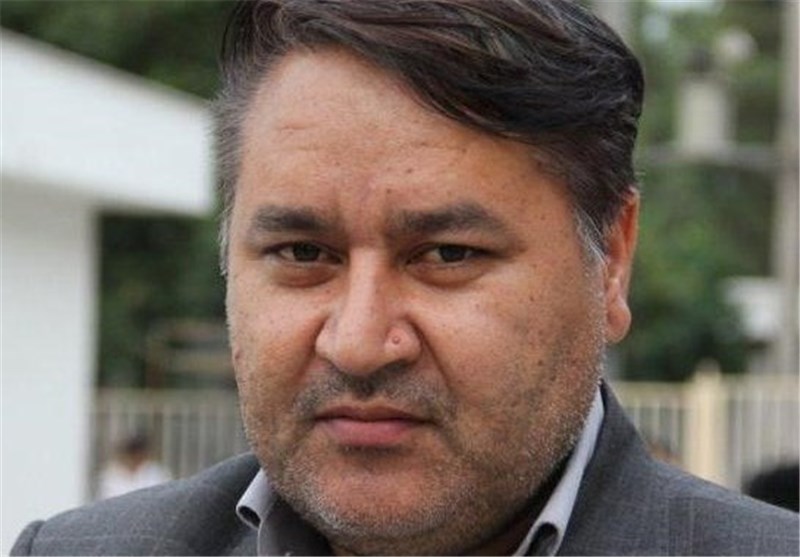 TEHRAN (Tasnim) – Representatives of the World Bank and the International Monetary Fund (IMF) are scheduled to visit Iran in the coming weeks, a member of Iranian Parliament said on Sunday.
Abdolkarim Rajabi who had accompanied the governor of the Central Bank of Iran (CBI) and economy minister in their visit of Washington to take part in the annual meeting of the IMF and World Bank told Tasnim News Agency that officials from those two international financial institutions are to visit Tehran to have detained talks with Iranian officials on the prospects of lifting the sanctions and studying investment projects in the country.
He pointed to the Iranian economic officials' meetings in Washington, and stated, "The World Bank and International Monetary Fund officials were convinced in their meetings with the Iranian Central Bank governor and economy minister that the western imposed sanctions against Iran were illogical and unjustifiable."
On the possibility that some banking sanctions might be lifted, the MP said, "Some misunderstandings had been created in different areas for the World Bank, but after explanation by the Iranian team, it agreed to once again study the sanctions and lift the sanction on some of the banks."
But he said the removal of sanctions has been made conditional on the preogress of talks between Iran and the G5+1 -- made up of the US, Britain, France, China and Russia plus Germany -- and emphasized that the situation was right for lifting the sanctions.
The United States and its allies have imposed tough sanctions against Iran's oil and banking sectors. Iranian banks were disconnected from the global financial network, making payment transfers to or from Iran extremely difficult.
The sanctions levied against Iranian banks, which are effectively cut off from the global financial system, have made it nearly impossible to finance imports or to recover oil revenues.