Additional Protocol Should be Reciprocated with Concessions for Nation: MP
October, 20, 2013 - 18:14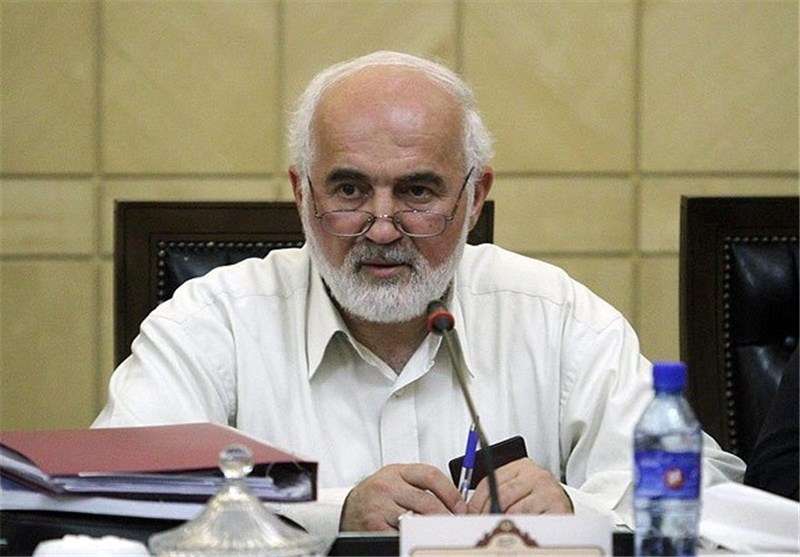 TEHRAN (Tasnim) – An Iranian legislator said the parliament does not accept restrictions that are inherent in the Additional Protocol, unless it is confident that the Iranian nation will be compensated for them.
"The final decision on adoption of the Additional Protocol lies with the Majlis (Iran's legislature), and the Majlis will not accede to such restrictions if they do not secure concessions for the Iranian nation," Ahmad Tavakolli told reporters here in Tehran on Sunday.
He said the parliament will make an appropriate decision about the case, provided that western countries are ready to recognize the advantages that follow the ratification of the protocol.
His comments came after Iran's deputy foreign minister and lead negotiator with the six major world powers said that any discussion on the level of Iran's uranium enrichment as well as its adoption of the Additional Protocol come in the final stage of its proposed plan offered in Geneva.
Iran's Deputy Foreign Minister Abbas Araqchi told reporters on Tuesday evening that the issue of negotiations on the level of uranium enrichment and implementation of the Additional Protocol "is not discussed in the first step of Iran's package of proposals, but constitutes part of its final stage."
Iran, a signatory of the NPT, voluntarily implemented the additional protocol between 2003 and 2005 but ceased to apply it after its nuclear case was sent to the United Nations Security Council. The country's parliament did not ratify the document.
The Additional Protocol substantially expands the IAEA's ability to check nuclear facilities by providing the agency with authority to visit any facility, declared or not, to investigate questions about or inconsistencies in a state's nuclear declarations. States parties to the Non-Proliferation Treaty are not required to adopt an additional protocol, although the IAEA is urging all to do so.
Last month, US Secretary of State John Kerry said acceptance of the additional protocol by Tehran would help to resolve the decade-long dispute over its nuclear program.