Dozens Killed in Bomb Attack in Iraqi Capital
TEHRAN (Tasnim) - At least 38 people were killed when a suicide bomber blew himself up outside a cafe in the Iraqi capital, Baghdad.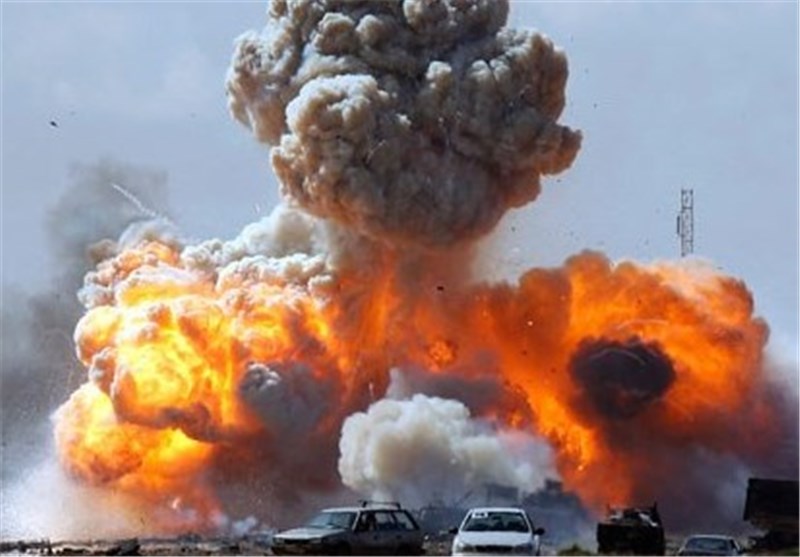 A suicide bomber driving a minibus blew himself up outside a cafe in a mainly Shiite Muslim district of the Iraqi capital on Sunday, killing at least 38 people, police and medics said.
At least 12 people were killed in a spate of suicide bomb attacks on security personnel and government buildings earlier in the day, police said.
Violence in Iraq, which had eased after reaching a climax in 2006-07, is now rising again, with more than 7,000 civilians killed this year, according to monitoring group Iraq Body Count.
There was no immediate claim of responsibility for any of the attacks, but Shiites are viewed as apostates by militants whose insurgency has revived this year.
"The cafe was full of people watching a soccer game and others smoking shisha (water pipe) when a minibus drove over the pavement and exploded right at the entrance to the cafe," said Ali Mahdi, a policeman whose patrol was stationed nearby.
The explosion on Sunday evening took place in Baghdad's Amil neighborhood, AFP reported.